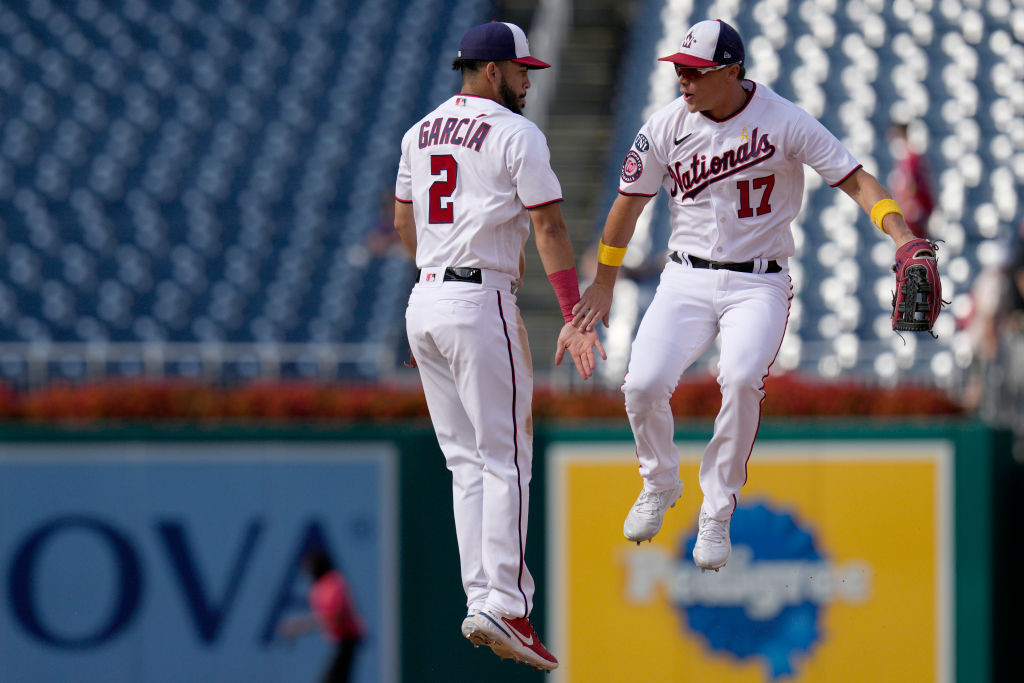 Baseball's second significant roster deadline of the week comes this evening, when teams are required to tender contracts to all players on the 40-man roster who aren't already signed for the upcoming season.
Tendering a contract doesn't mean actually agreeing to a 2024 salary. That process can still take place over the next two months, with any cases that aren't settled ultimately heading to arbitration. This first step merely involves a team indicating its intention to sign a player for another season.
And the vast majority of these cases are cut-and-dried. Almost everyone involved in this process will have his contract tendered by the end of the day. Anyone who doesn't get tendered … well, that's the real newsworthy event.
Dozens of players across the sport get "non-tendered" every year on this date. Most are arbitration-eligible and due to earn more money via standard raises than the club is willing to pay after disappointing performances, making them free agents who can then sign anywhere they like.
The Nationals used this to their advantage last winter. They not only non-tendered Luke Voit, Erick Fedde and Tommy Romero, they wound up signing two players who were non-tendered by other clubs: Jemier Candelario and Dominic Smith.