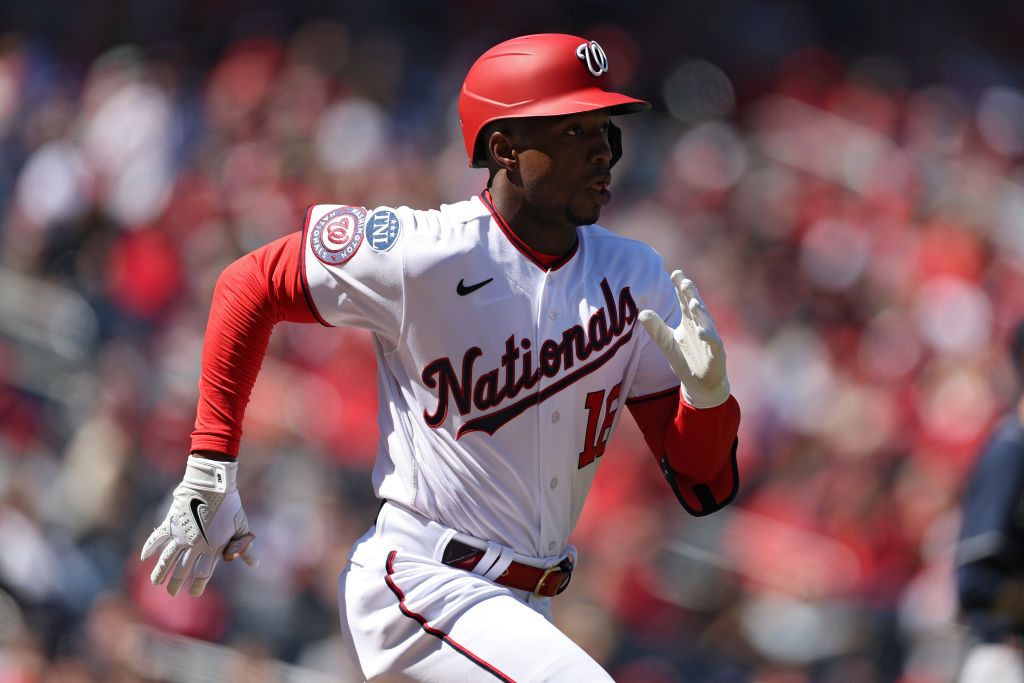 The Nationals have declined their 2024 club option on Victor Robles, but that doesn't necessarily mean an end to the outfielder's time with the organization.
In choosing not to pick up their $3.3 million option for Robles, the Nats still retain control of the player, who has accrued only five years and 33 days of big league service time. That makes him eligible for arbitration once again this winter before he can finally become a free agent.
The Nationals and Robles could negotiate and agree to terms on a 2024 salary, one that most likely would be worth more than the $2.325 million he made this year but less than the $3.3 million option they agreed last offseason. If they can't come to terms by January, they could file competing figures for arbitration and await the ruling of a three-judge panel.
Or, the Nats still could decide to cut ties with Robles and not tender him a contract before the league-wide Nov. 17 deadline, making him a free agent now.
It's not entirely clear which direction the team will go after another disappointing season from Robles, though this time for different reasons from the past.