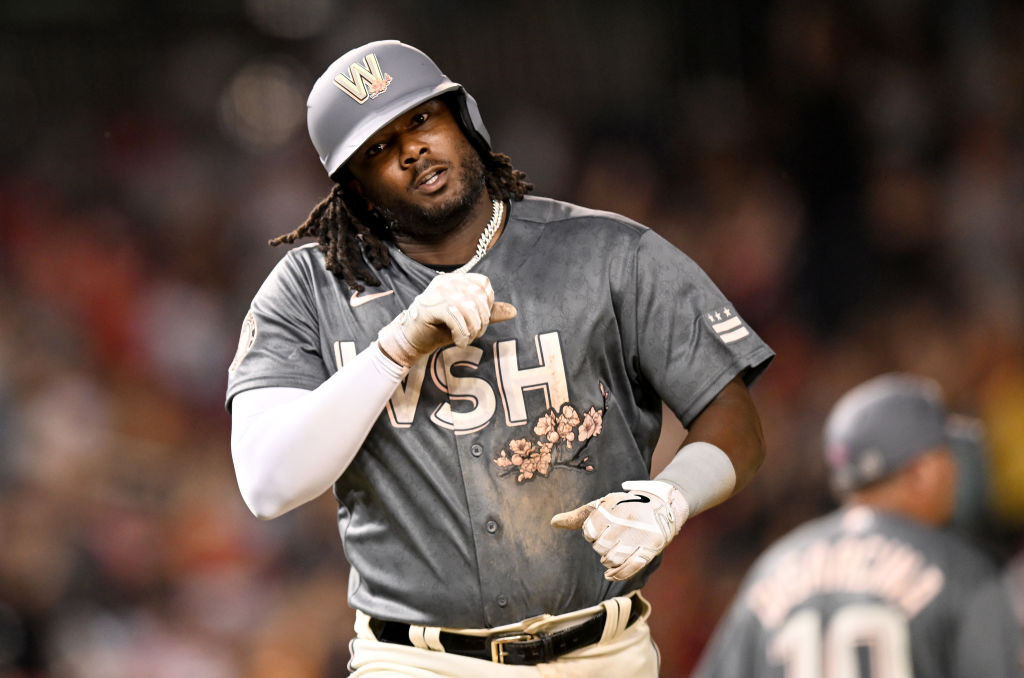 Two years ago today, the Nationals made a surprise acquisition that created a busier Christmas Eve than we were expecting in the D.C. area. General manager Mike Rizzo was able to send two minor league pitchers to the Pirates for All-Star first baseman Josh Bell.
While the timing was surprising, the acquisition itself was not. The Nationals had made the first baseman a potential trade target for a while, with the expectation at the time being he would get a majority of the starts at first while Ryan Zimmerman would be the backup if he returned for his 17th campaign after sitting out the pandemic-shortened 2020 season.
Rizzo won praise for the early Christmas present to Nats fans in acquiring a power bat to provide protection for Juan Soto and Trea Turner in the lineup with two years left of team control and without giving up any top prospects. At the time, the Nats' most coveted prospects were Cade Cavalli, Jackson Rutledge, Carter Kieboom and Yasel Antuna.
Only Wil Crowe and Eddy Yean were required to bring Bell to Washington. At the time, Crowe was 26 years old and the Nats' No. 4 prospect, per MLB Pipeline, and Yean was 19 and the club's No. 6 prospect.
Crowe had made his major league debut that summer, posting an 11.88 ERA and 2.640 WHIP in 8 ⅓ innings over his three starts. A second-round pick in 2017 out of South Carolina, the right-hander was expected to compete as a rotation depth piece the following spring.