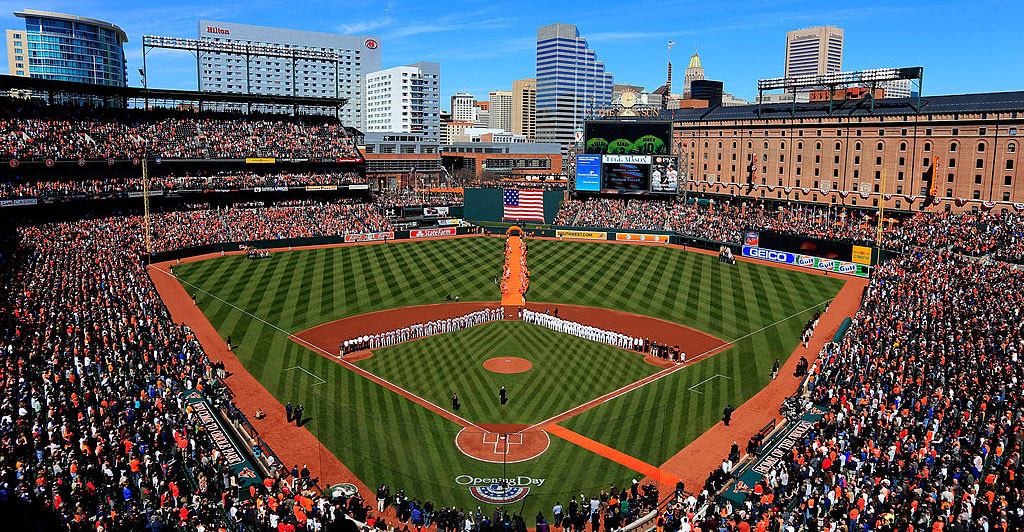 SARASOTA, Fla. – Seth Johnson has a locker inside the Orioles' spring training clubhouse, his seat at one end of a row that includes veteran Kyle Gibson and heralded rookies Grayson Rodriguez and DL Hall. Johnson is on the 40-man roster and various organizational top-prospect lists, placing 10th in the most recent rankings from MLBPipeline.com, 12th on Prospects150 – which describes his upside as "immense"- and 16th by The Athletic.
Where you won't find Johnson after the Orioles break camp is on an affiliate's roster. He can't pitch following his Tommy John surgery in August, two days after they acquired him from the Rays in a three-team trade that sent clubhouse leader and inspiration Trey Mancini to the Astros.
The Orioles obviously knew of the pending procedure, which likely made him available, along with the deep pitching in Tampa Bay's system, and deemed him as worth the wait.
Many baseball insiders regarded him as a steal.
Johnson, a 24-year-old right-hander and 40th overall pick in the 2019 draft out of Campbell University, the same North Carolina school that produced center fielder Cedric Mullins, had a hunch that he might be traded. But he also knew the unique circumstances, his elbow injury hardly an industry secret, could dissuade some teams from pursuing him.