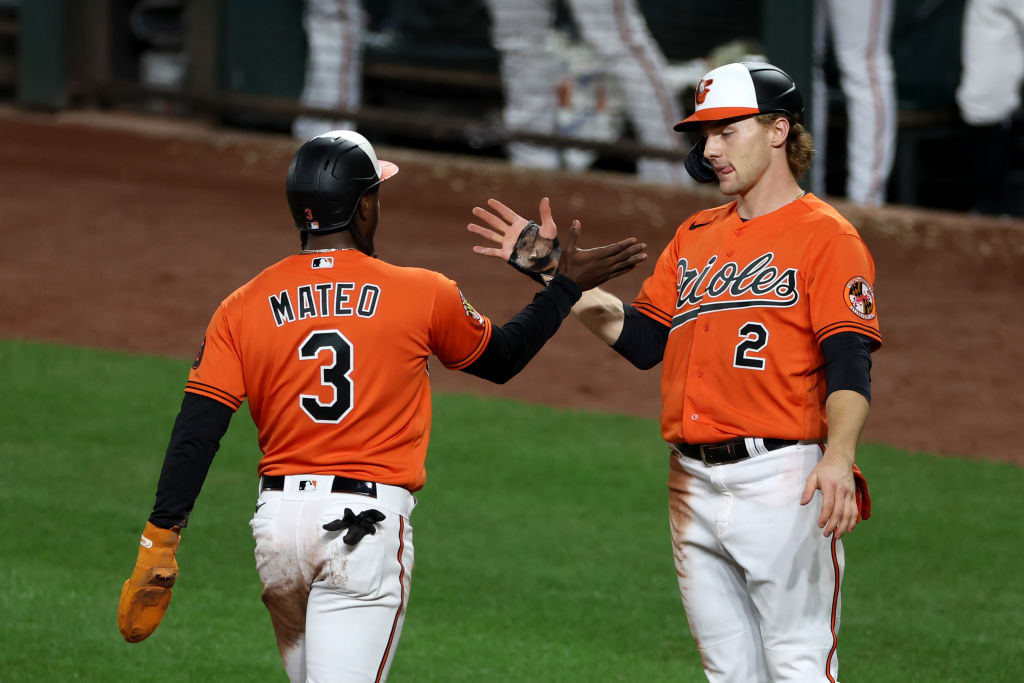 The Orioles end the 2023 regular season today against the same team they started with back on March 30 - the Boston Red Sox. They won that game 10-9, their first win on their way to 101 and an AL East championship.
This year this will not be the last game. The Orioles, the No. 1 seed with home-field advantage throughout the American League playoffs, will host Game 1 of the AL Division Series at Oriole Park on Saturday, Oct. 7.
At 101-60, Baltimore will head into the final game with a three-game lead over Tampa Bay (98-63). Even though those clubs have the two best records in the league, they could meet in the ALDS next week.
The Rays will be the fourth seed for the AL playoffs and the Orioles, as the top seed, will play the winner of the No. 4 versus No. 5 wild-card round. The Blue Jays could very well be that No. 5 team, but going into the final day today, it could still also be the Astros or Rangers.
The Orioles' 5-2 win last night ensured they will finish this season with a winning record over every other AL East team for the first time since 2014.