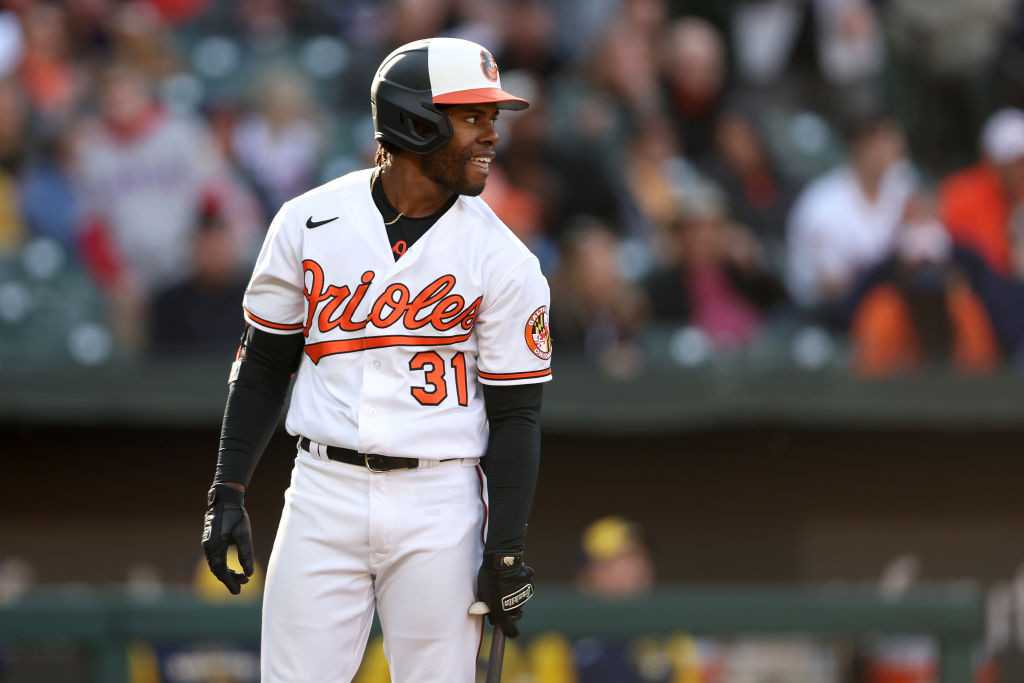 A week remains in the month of January and I'm already seeing mock lineups posted online. They're built upon a foundation of past orders and current assumptions.
I've done it with less.
Cedric Mullins is leading off for the Orioles, and that's the only certainty on the team. He did it in 141 games last season – the club went 73-68 – and he'll be missing at the top only if on the bench or perhaps on some occasions when he's facing a tough left-hander.
Mullins batted .209/.265/.313 against southpaws last season, compared to .279/.340/.441 against right-handers.
Deciding on an actual opening day lineup is harder when the Red Sox haven't announced their starter. Their rotation candidates include left-handers Chris Sale and James Paxson, and right-handers Nick Pivetta, Garrett Whitlock, Corey Kluber and Brayan Bello.