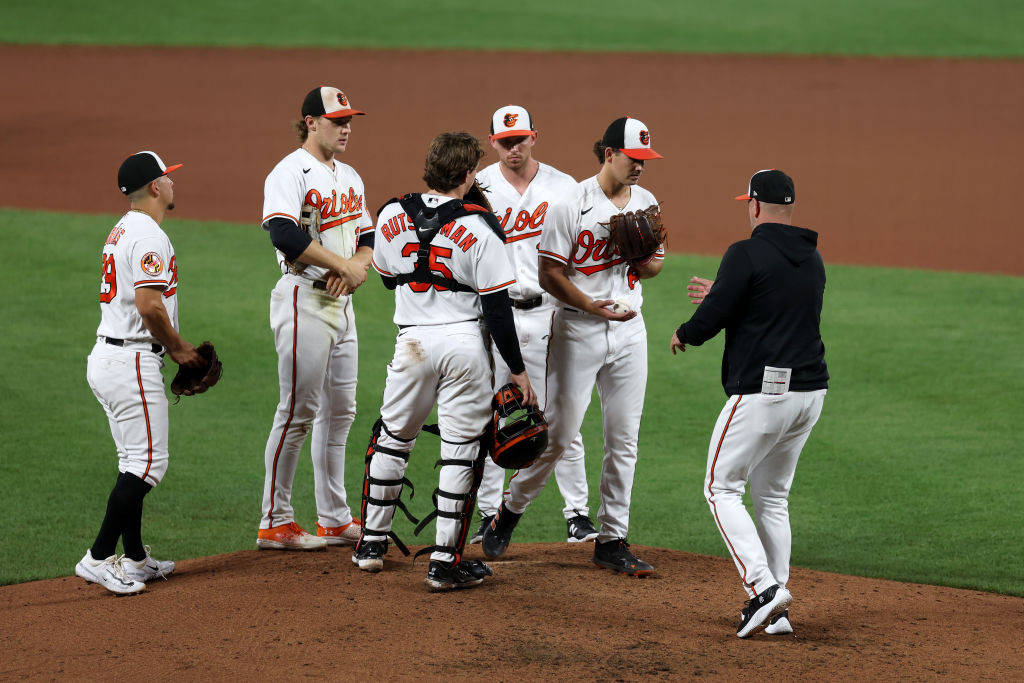 With the understanding that not all fan reaction one gets on a radio talk show, on a blog, via social media and/or Twitter represents all of Birdland, it appears a good percentage of the fanbase has emotions surging after the O's lost in the last of the ninth at Cleveland Friday night.
Some are worried, some are nearly panicked and we see just about everything in between.
First let's do this fact check: The Orioles let a game get away last night but with Tampa Bay's loss to Toronto, they saw their magic number to win the division reduced to six.
Since Sept. 12 the Orioles are 4-7. But in the same time frame, the Rays are 5-5 and have cut the O's lead from three games to 1.5 in that span.
Just a week ago on that Friday night, the O's were getting questioned and criticized after losing two games to the Rays. They answered that by winning the next four by scoring 30 runs against Tampa Bay and Houston.