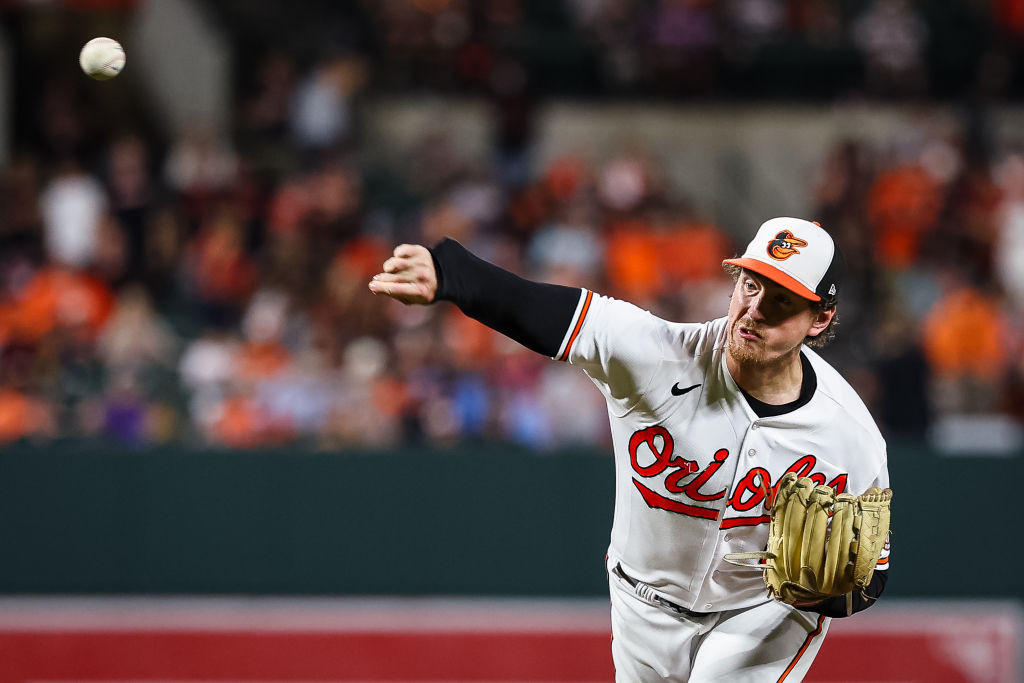 The Orioles and Rays are tied atop the American League East. The one win that the Orioles need to clinch the tiebreaker remains on hold, but their magic number to secure a playoff spot is three after the Rangers lost last night.
It's complicated.
What's apparent is a four-game losing streak that's tied for the longest this season.
The Orioles also lost four in a row June 27-July 1 and won nine of their next 11, including a season-best eight-game winning streak.
Orioles batters are 6-for-59 in this series. They've scored six runs in the last four games.