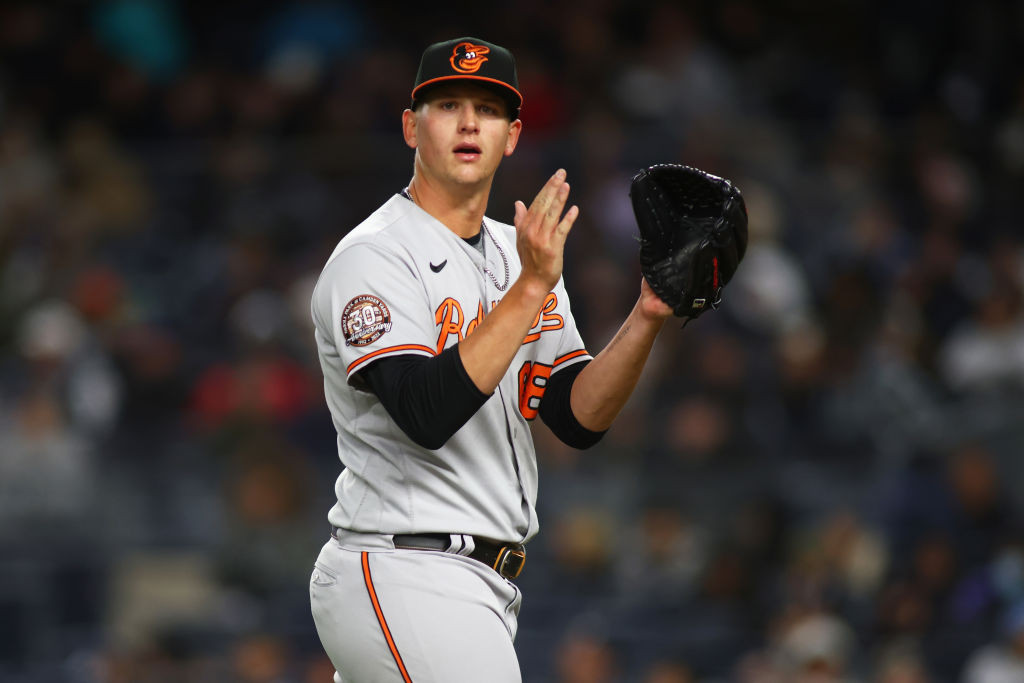 CLEVELAND - The Orioles must make it through the last three games of this road trip and the six that await them at home before their first playoff exposure since 2016. They don't know whether they're beginning at Camden Yards in the Division Series or as the top wild card.
Those are the two possibilities.
I've got three more questions as the club focuses on the present but also considers how to construct a postseason roster.
What's the plan for Tyler Wells?
Or, is there a plan for Tyler Wells beyond monitoring his progress in the minors?