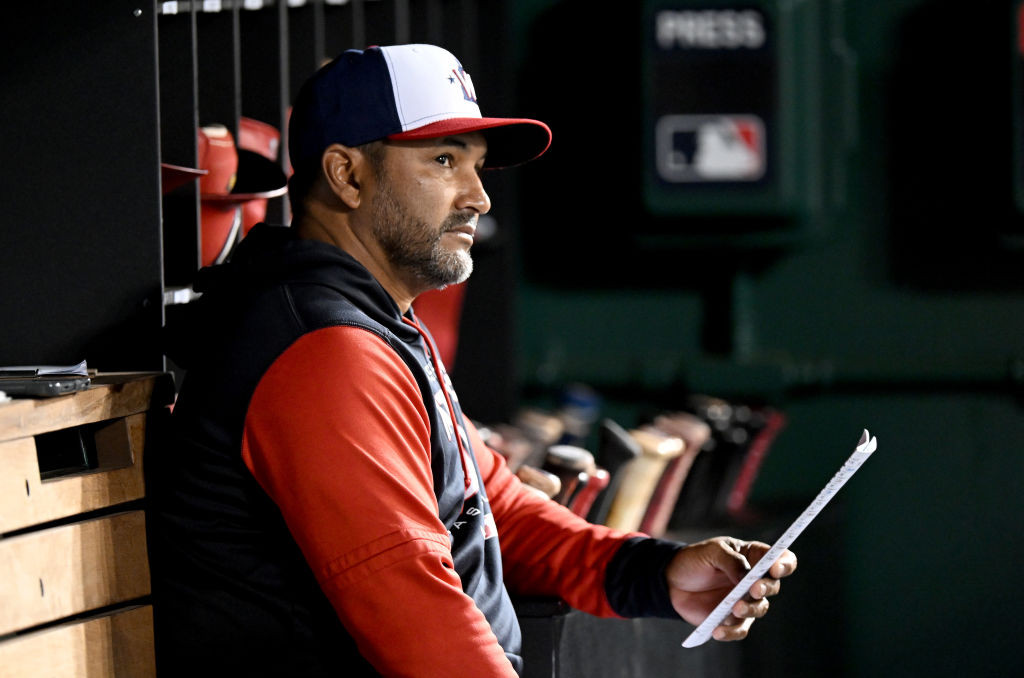 We've reached the final countdown to spring training, so we're counting down the biggest storylines facing the Nationals this spring in West Palm Beach. We begin today with a storyline that will impact every major league club this year: The implementation of several dramatic rule changes …
As long as baseball has existed, what has distinguished it from every other prominent team sport? No clock.
As long as anyone can remember, what has remained constant in this sport? The size of the bases.
As long as teams have been trying to record outs in the field, where have the seven players behind the pitcher positioned themselves? Anywhere they want, so long as they set up in fair territory.
Until now.