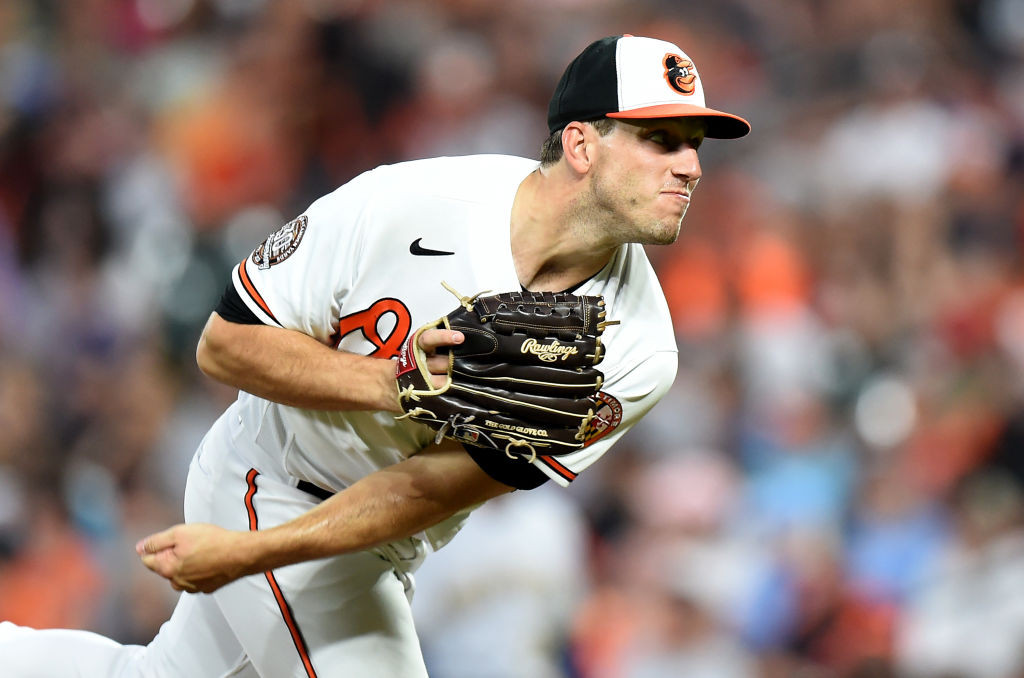 Because my mailbag hates dry heat and cross-country flights, I'm answering more questions today from home and waiting to join the Orioles in Boston.
I go where it goes.
You understand how this works after 15 years. How it's a sequel to the beloved 2008 original.
You want heavy editing? Go to a movie. I don't tamper here. We're crazy with clarity, sinful with style, bold with brevity, loony with length, ga-ga over grammar.
Also, my mailbag expands like a September roster and yours splits like the back of Ye's jacket.