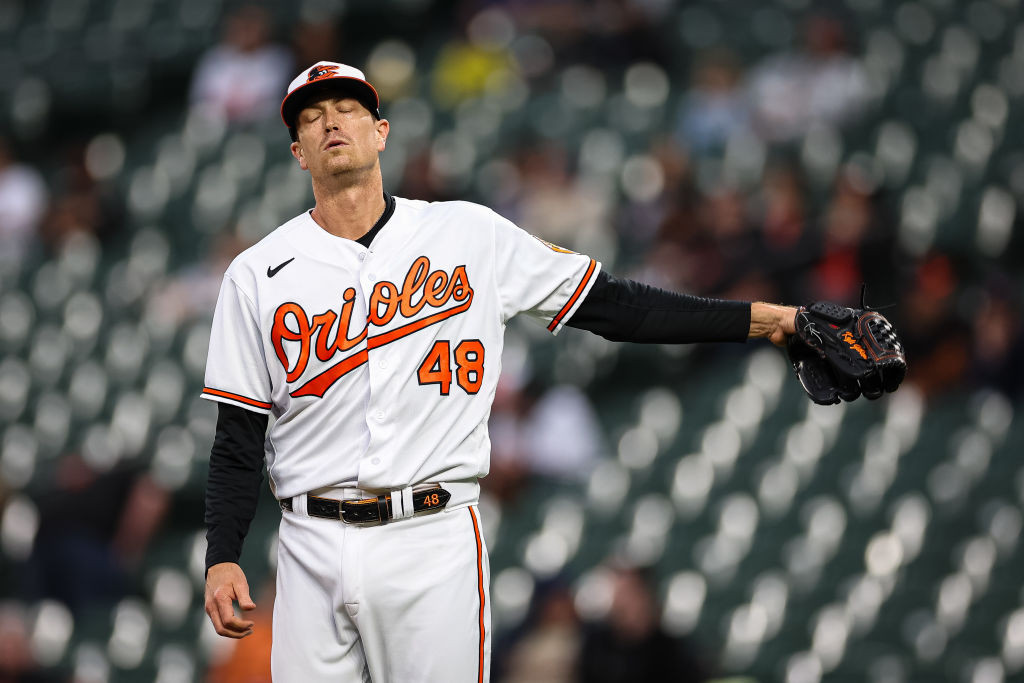 It was May 25. The Orioles beat the New York Yankees 3-1 as Kyle Gibson got the win and Yennier Cano a save and New York was held to just three hits. The Orioles won the series two wins to one at Yankee Stadium.
At that point the Orioles were 33-17 through 50 games, playing .660 baseball and they had the second best record in the majors. They were just three games behind the Tampa Bay Rays for the American League East lead.
But on this trip to the Bronx, the Orioles have been outplayed and beaten twice to start a four-game series, losing 6-3 and 8-4 to a Yankees team that was not exactly riding a hot streak into this series.
Have the Orioles just hit a lull in a season which could still deliver special things? Or has a run of 16-18 since that earlier series in New York exposed some issues? Or will the O's end up somewhere in the middle later, maybe not as prolific as the team that played .660 baseball for 50 games, but better than the club that has played .471 ball since.
The Orioles have now lost six of the last seven, eight of 12 and 10 of their past 16 games. To say the least they are getting the biggest test of the season right now.