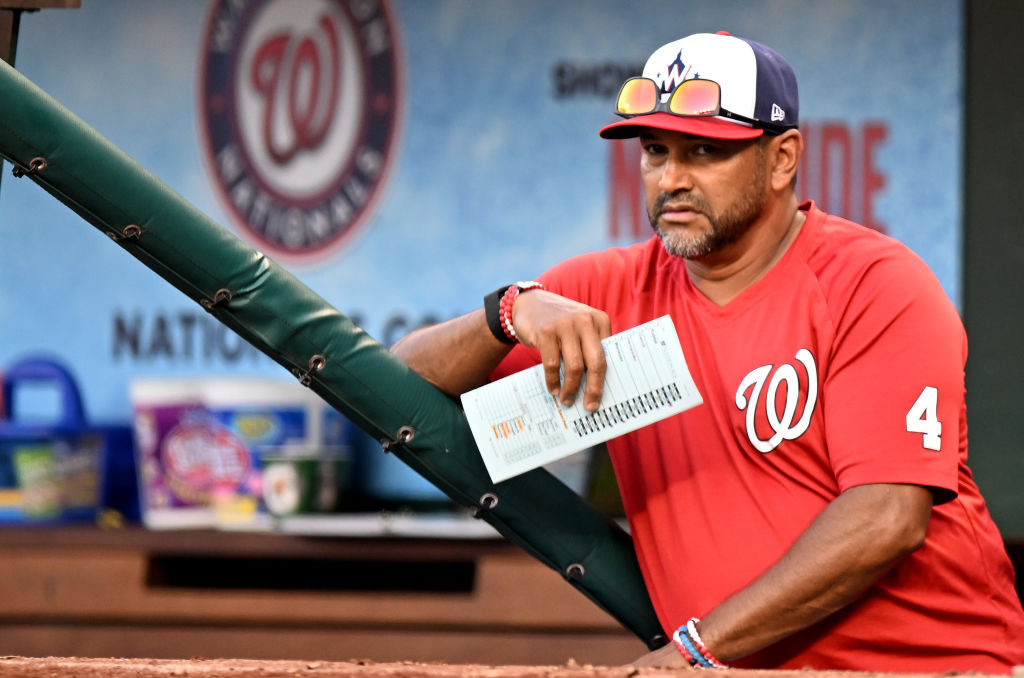 Today is a continuation of evaluating Nationals front office and coaching personnel.
Tuesday was general manager and president of baseball operations Mike Rizzo. Today is manager Davey Martinez.
The easiest way to evaluate a manager's performance is by the team's record. In 2022, the Nats posted the worst record in the major leagues and the worst record in club history at 55-107.
The team understood what they were getting themselves into when they started this rebuilding process at the 2021 trade deadline. Expectations were not high for this season.
Were they expecting to be this bad? Probably not. But coming into the year, they probably were not also expecting to trade 24-year-old superstar Juan Soto and Josh Bell in perhaps the biggest deal in the sport's history.