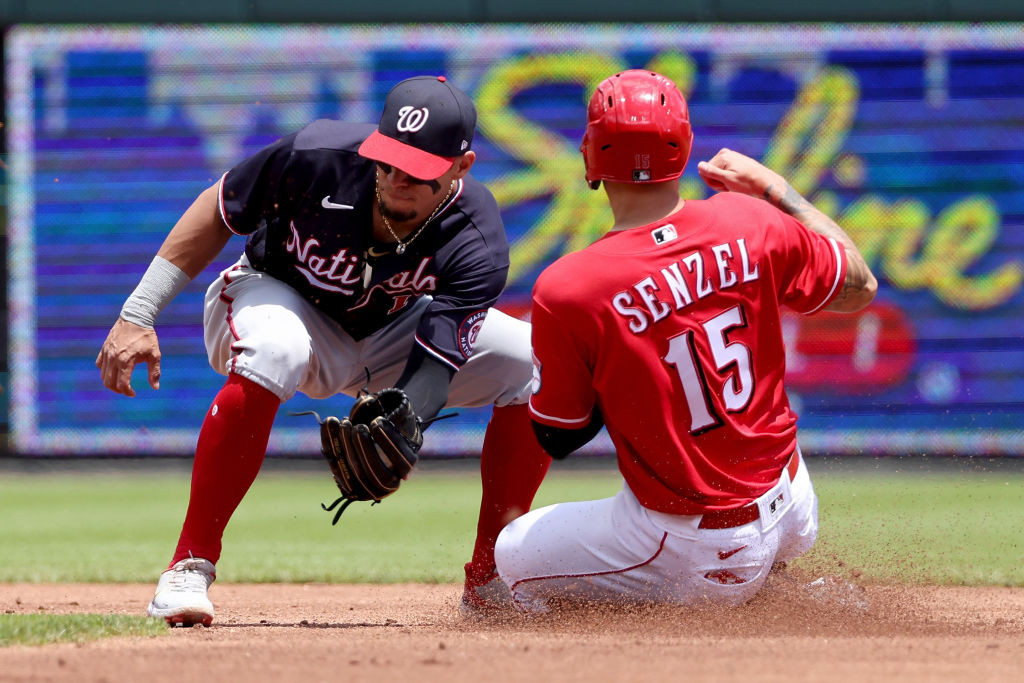 Believe it or not, the Nationals only have 52 games left this season. We have hit the home stretch of the summer.
Obviously, this franchise is going in a different direction than it has in the past. Selling your best players in back-to-back trade deadlines will do that.
But with sell-offs come exciting prospects and opportunities for young players to play for a spot on the roster for the remainder of the season and in the future.
Guys are going to get the chance to play and the Nationals will be watching.
"Yeah, I want to see these guys," manager Davey Martinez said before yesterday's finale in Philadelphia. "I want to see as many guys as I can play. Like I said, we're building for the future. But that being said, you're also trying to compete today. So I want to see these guys go out there and compete, and see which guys go out there and battle and play the game. It's a time where it's frustrating because we're not winning games. But it's also a time that we can learn a lot about the guys that we have moving forward."