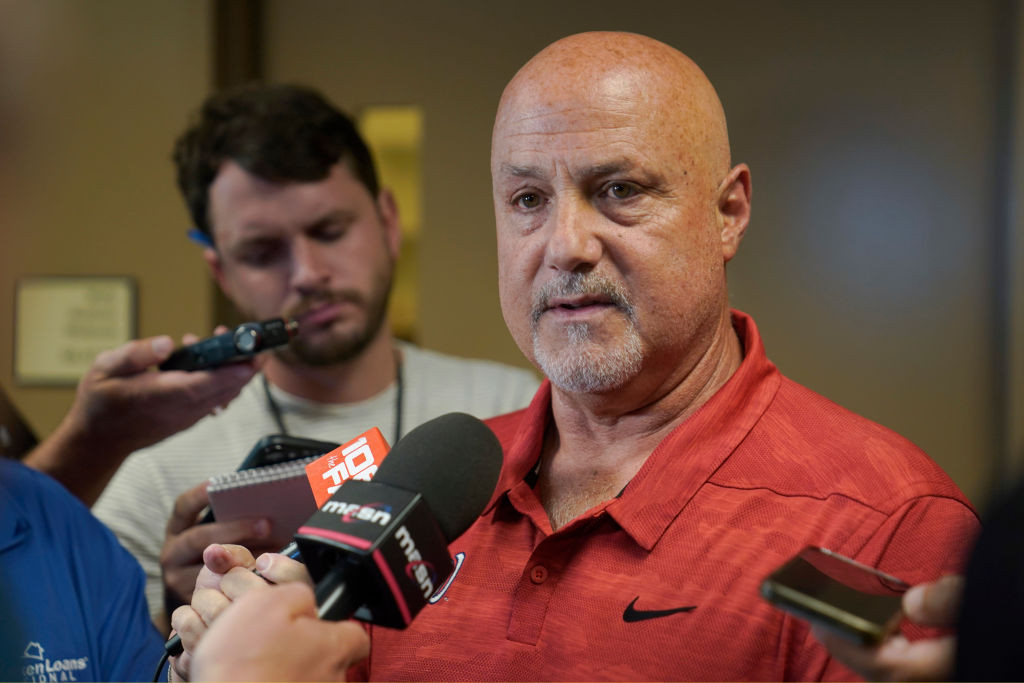 The Nationals have undoubtedly been better top to bottom in 2023 than they were in 2022.
At the major league level, they are already on pace for a 15-win improvement from their 55 wins last year. They've improved their run differential by more than 100 runs. Their team batting average is more than five percentage points higher, and their team OPS is more than 20 percentage points higher. Their rotation ERA is down by almost a full run, and their WHIP and opponents' batting average against have also improved.
But with another last-place finish in the National League East coming, their fourth straight since winning the 2019 World Series, the Nats are far from calling this season a success.
"The team's playing better than expected," said general manager Mike Rizzo. "I don't think that it's a successful season, but it's a very encouraging season. Nobody wants to aim to win 70 games in a season. We want to win 97 games in the season. So that's our goal. That's always been our goal. But this is a good step in the right direction to that. I'm really excited about what's coming down the pike and the players that are going to be the next core group of the championship team that plays in National Park."
Some of that core group is already playing at Nationals Park.