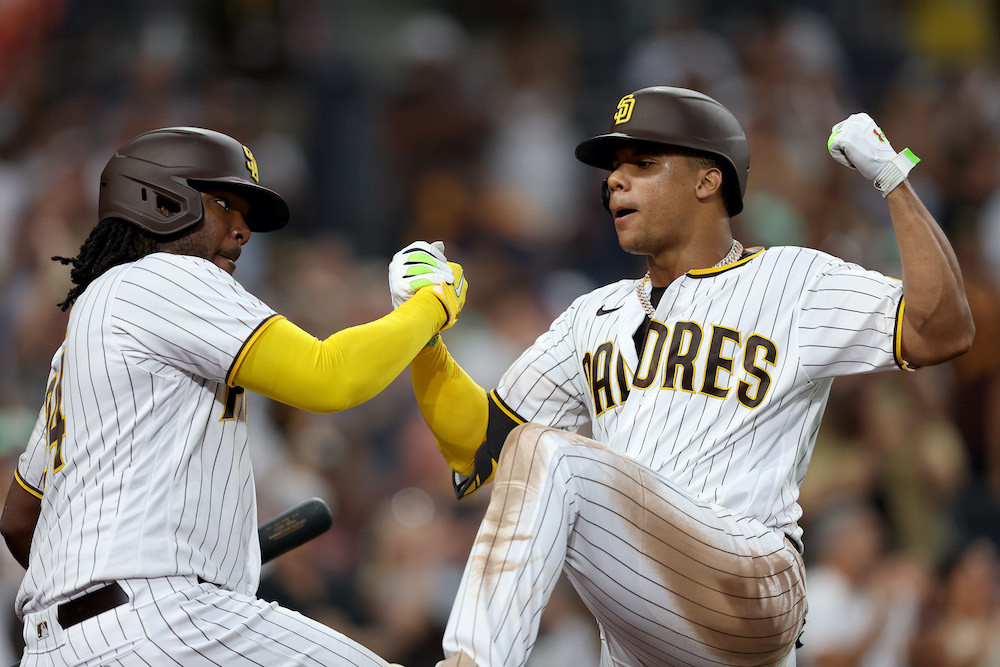 It's always tough for a fan base to see their favorite team miss out on the postseason.
For Nationals fans, this is the third straight year without playoff baseball in the District since the team won its first World Series championship back in 2019.
With that being the case, an important question must be asked: Who will Nats fans root for this October?
It's not a simple question to answer if you're going to continue being a baseball fan over the next month. Do you root for whole teams or just individual players? Do you root for league or divisional pride, or for anything but that?
The 2022 Major League Baseball postseason is set. In the first year of the new expanded format, six teams each from the American League and National League qualified (three division winners and three wild cards), with the top two seeds earning a first-round bye as the Wild Card Series starts this weekend.