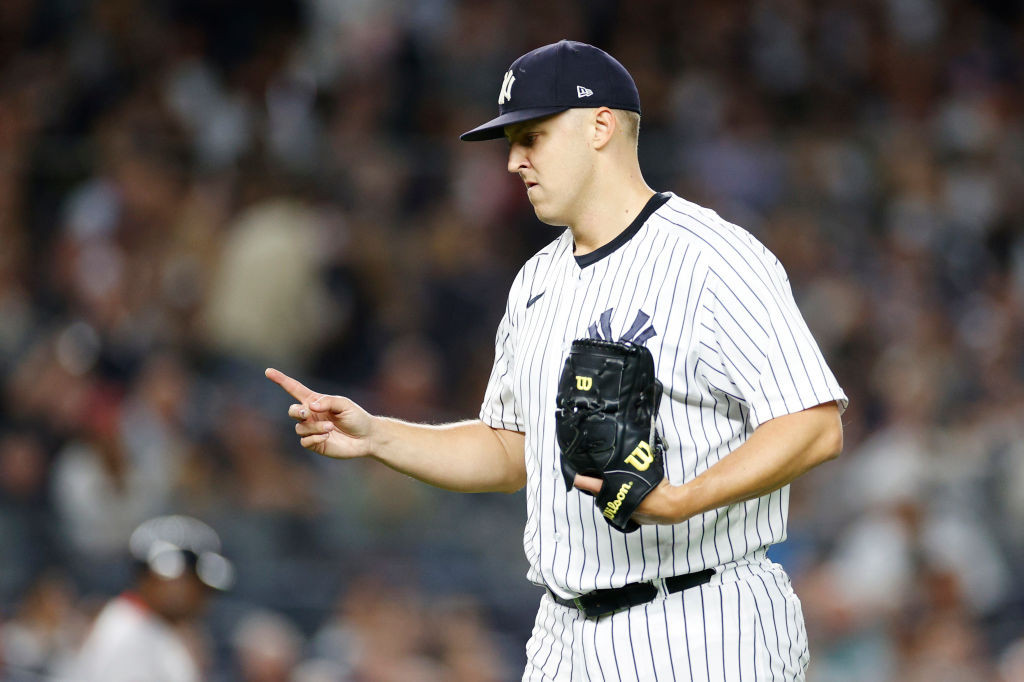 WATCH THE MASN ALL ACCESS PODCAST 
The Baltimore Orioles are in uncharted territory. 
When Mike Elias was hired in November 2018, the Orioles were in full rebuild mode. The O's had already parted ways with Manny Machado, Jonathan Schoop, Zack Britton, Kevin Gausman and Darren O'Day.
Offseasons under Elias have been approached in similar ways: Sign low-cost veterans that can help the team in the short-term and hope they can be flipped for prospects at the deadline. That approach, among other things, led to the organization's No. 1 farm system ranking, and allowed the Orioles to find diamonds in the rough through waiver claims, trades and small-money signings. 
Elias' patient approach culminated in a 2022 season in which the Orioles vastly out-performed expectations, racking up 83 wins and finishing just three games out of the final American League Wild Card spot.