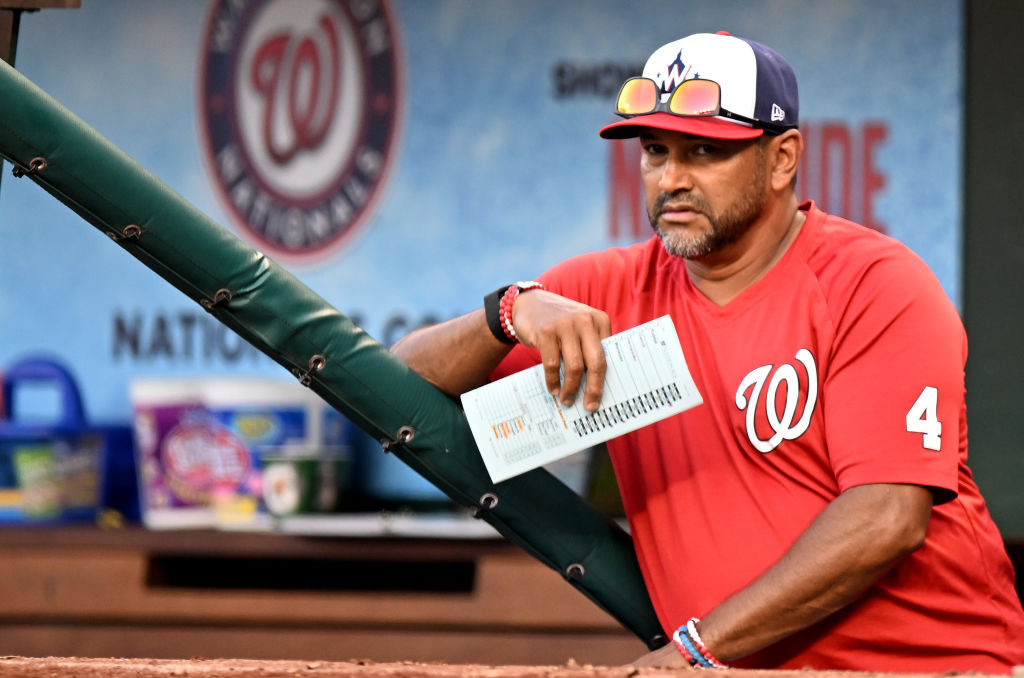 If the offseason is all about trying to come up with reasons why 2023 could be better for the Nationals than 2022 was, here's another one to add to the list: The schedule should be easier, perhaps by a significant amount.
It was kind of glossed over among all the changes announced via the new collective bargaining agreement last year, but let's remind you now Major League Baseball made a dramatic change to the scheduling process. Instead of facing the teams from only one division in the opposing league each season (plus one designated interleague rival), everyone will now face everyone from the opposing league each season.
Yes, the Nationals will face all 29 other MLB clubs this year, and every year for the foreseeable future. It's the first that's ever happened in this sport, and while it was done to allow fans to see more teams and more players on a regular basis, it has the added effect of diminishing the volume of games being played within a team's own division.
The Nationals faced fellow NL East rivals a total of 76 times last season (19 games a piece against the Braves, Mets, Phillies and Marlins). They will now play only 52 games within the division (13 games a piece).
If you've forgotten, the Nats were abysmal vs. the NL East last year. They finished 17-59 against those four opponents, a .224 winning percentage that registered as the lowest ever since division play began in 1969. Yeah, it was a disaster.