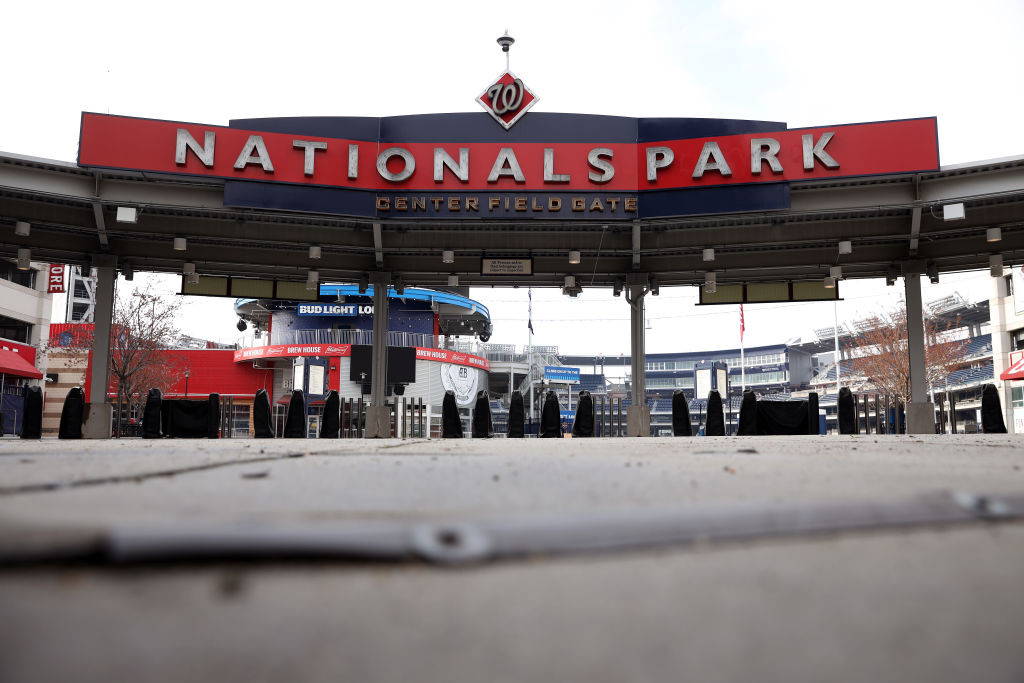 The Nationals added another experienced pitcher to their growing spring training roster Tuesday, signing right-hander Wily Peralta to a minor league deal with an invitation to big league camp.
Peralta, 33, joins an expanding list of veterans who will get a chance to compete for a spot on the Opening Day pitching staff, his addition coming on the heels of a comparable minor league contract given to reliever Alex Colome late last week.
It remains to be seen what kind of role the Nationals have in mind for Peralta, who has been a starter most of his career but pitched out of the bullpen last season for the Tigers.
A 17-game winner for the Brewers in 2014, Peralta has spent his entire career pitching in the Midwest. After six seasons in Milwaukee, he went to Kansas City in 2018 and served as a reliever for the Royals for two seasons. He then moved on to Detroit, initially signing minor league deals prior to both the 2021 and 2022 seasons but pitching his way onto the big league roster in each case.
Peralta compiled some disparate stats in 28 appearances last year. He posted an impressive 2.58 ERA but did so while seeing his WHIP climb to 1.513. The biggest problem: He walked 24 batters in only 38 1/3 innings.