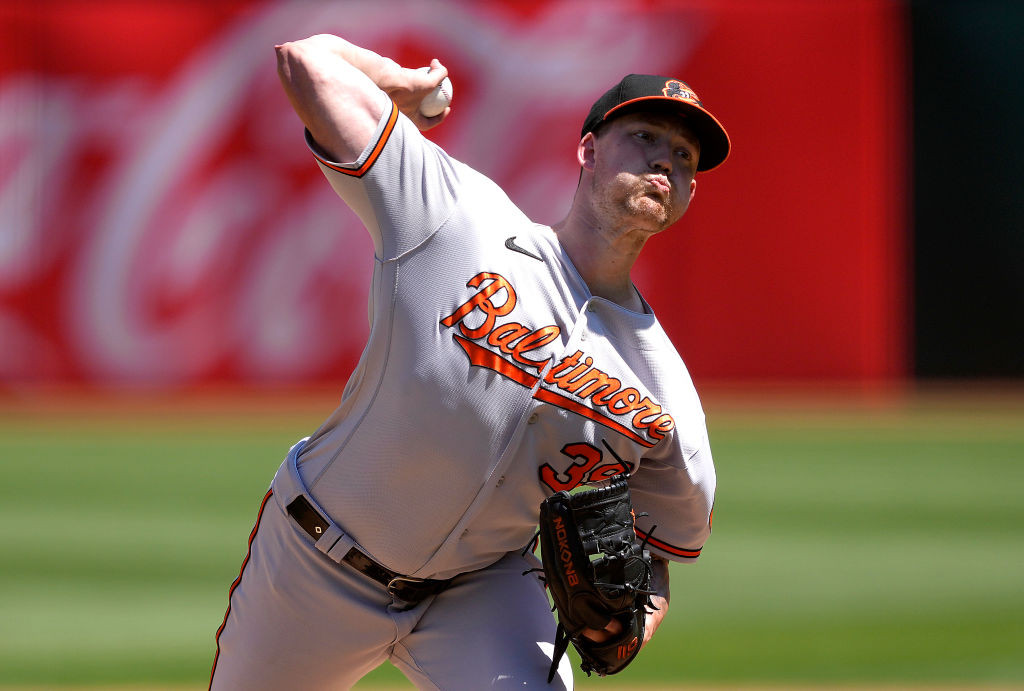 The Orioles will certainly take some momentum into their AL East series at home tomorrow night against third-place Toronto. 
They blasted Oakland 12-1 on Sunday to produce their seventh three-game sweep of the year. For those that love run differential, the Orioles outscored the Athletics 28-7 over the weekend.
Gunnar Henderson had four extra-base hits to tie a team record and he became the 11th Oriole in club history to have four in one game. His day included a double in the third, triple in the fourth, solo homer in the seventh and another double in the eighth. He drove in a run with that two-bagger when a single would have given him the cycle.
The other Orioles to have four extra base hits in a game were Charle Lau in 1962, Don Baylor in 1973, Dave Duncan in 1975, Cal Ripken Jr. in 1983, Brady Anderson in 1994 and 1998, Will Clark in 1999, Albert Belle twice in 1999, Chris Richard in 2000, Miguel Tejada in 2004 and 2005 and the last to do it was Melvin Mora on Aug. 17, 2008 against the Tigers with two doubles and two homers.
The Orioles went 6-1 in the season series and scored 57 runs versus Oakland pitching.