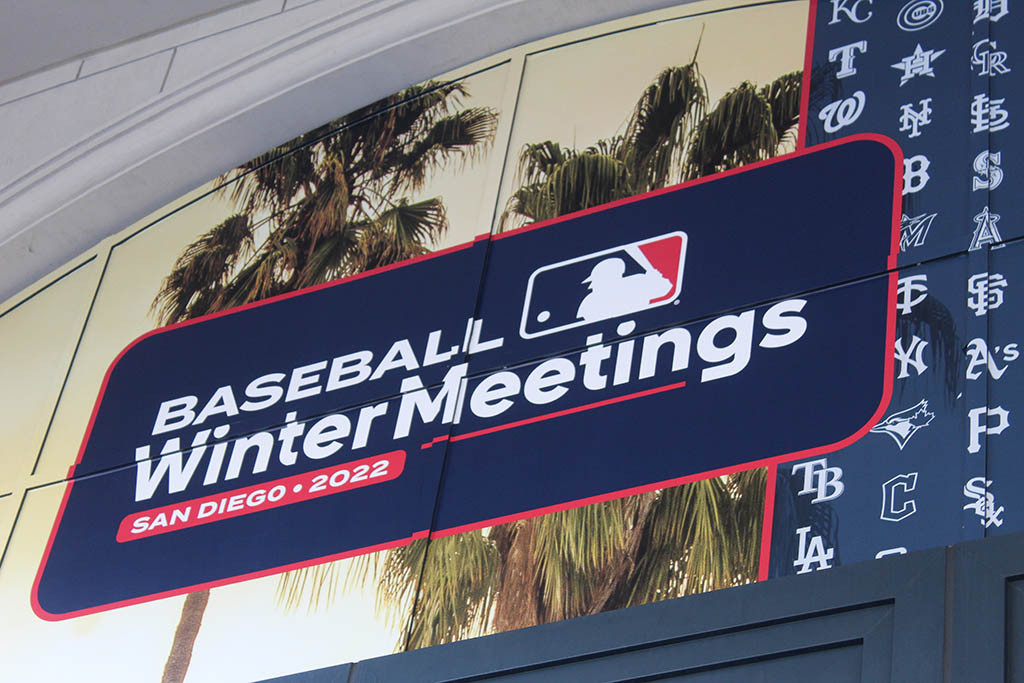 For the first time since 2019 in San Diego, the baseball Winter Meetings are full-go in person. And the biggest event of the offseason just so happens to be back in San Diego at the Manchester Grand Hyatt.
It's barely the afternoon on the West Coast and there has already been major news breaking on the free agent market. Two of the top available free agents this winter have reportedly agreed to terms on new deals. And both are with National League East teams outside of D.C.
The biggest contract handed out so far this offseason is sure to be heartbreaking for Nats fans to see. Trea Turner has reportedly agreed to an 11-year, $300 million deal with the Phillies. The deal also reportedly includes a full no-trade clause, which will keep the shortstop in Philadelphia through the 2033 season.
ESPN was the first to report the Turner deal.
Turner, who played for the Nationals from 2015 until he was traded with Max Scherzer to the Dodgers at the 2021 deadline, reunites with Bryce Harper, Kyle Schwarber and hitting coach Kevin Long as former Nats in Philly.