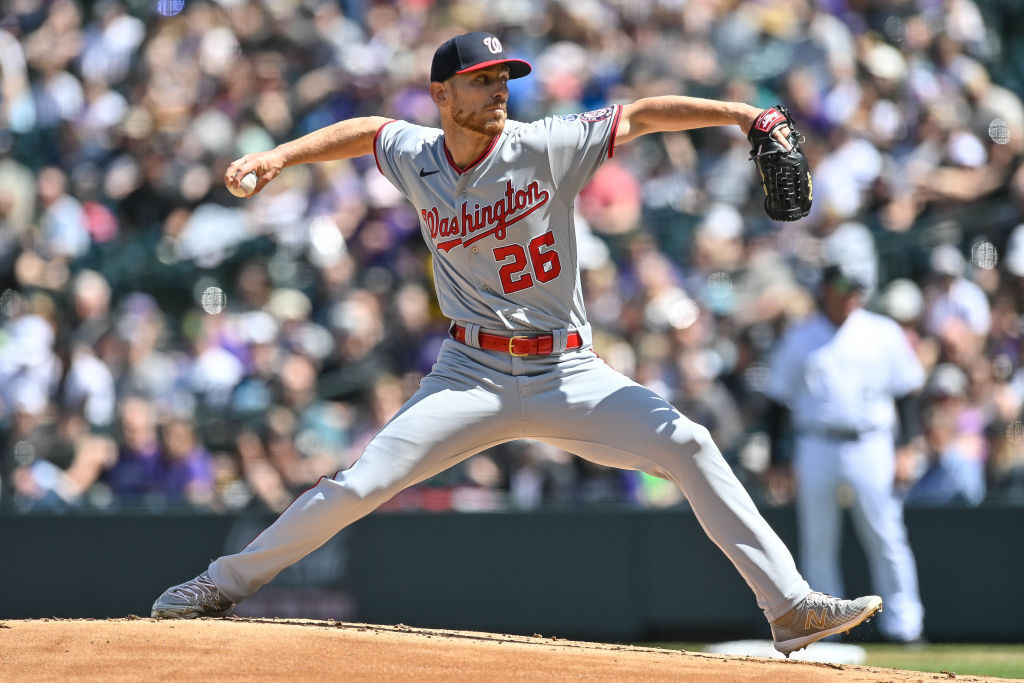 The Nationals have made their decision on Chad Kuhl. He was officially reinstated from the 15-day injured list, while Hobie Harris was optioned to Triple-A Rochester.
Kuhl had been on the  IL with a right foot issue since April 30 and threw 65 pitches over four simulated innings Monday. He played catch yesterday before the Nats made their final decision on the roster move.
The other intriguing part of his return is that the Nationals plan to utilize him out of the bullpen. That is so they can both monitor his innings while he provides length in the 'pen and keep Jake Irvin in the rotation.
"It gives us length in the bullpen, which will be nice," manager Davey Martinez said during his pregame media session. "But he's just coming back, so I want to make sure, as we do this, that he probably gets clean innings. But he definitely gives us multiple innings if we need. The last sim game, he threw the ball exceptionally well. He was up in the mid-90s with his fastball, was throwing strikes. Slider was really, really good. So that was encouraging. So we'll get him in the bullpen and get him going. And then we'll see where it takes us."
Other options included having him go on a minor league rehab assignment to build up his pitch count more. The Nats also could have kept him here to pitch another sim game. Or they could have activated him back into the rotation and optioned Irvin back to Rochester.