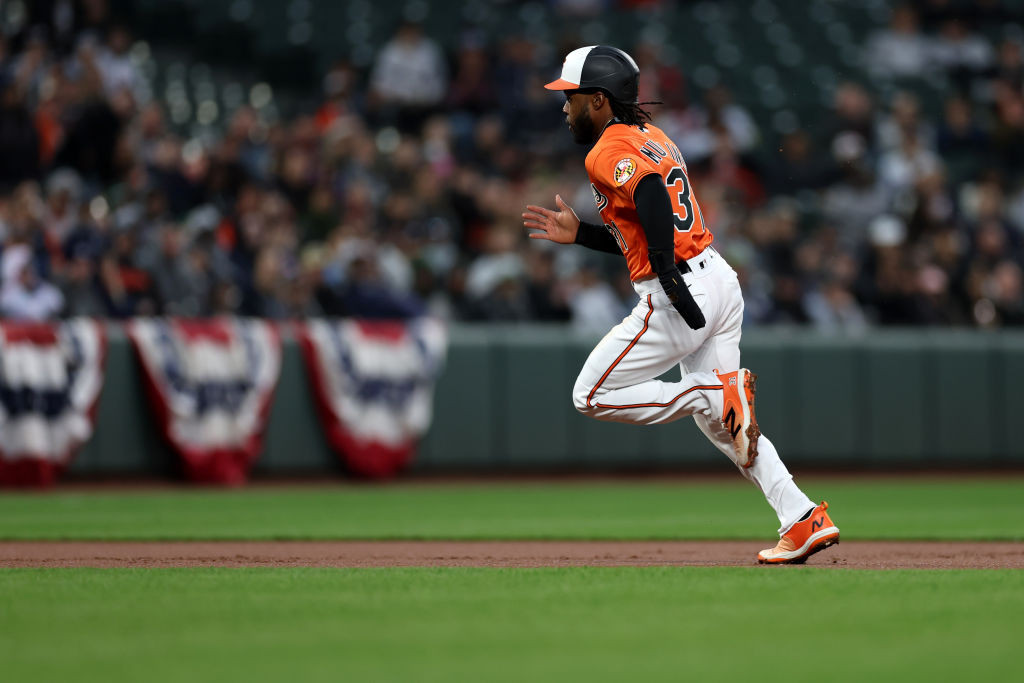 Leftovers aren't just for the days after Thanksgiving.
I had some extra questions in last week's mailbag. I'd prefer green bean casserole, but maybe later.
The portion is modest, unlike your server. Just a couple handfuls of inquiries that didn't make the first one.
Also, my mailbag serves homemade stuffing and your mailbag uses a box that expired three years ago.
Who will be the top two Orioles in stolen bases in 2024 and who will get the most innings at third base?
Two questions packed into one. Sort of like a casserole. I can't make bold predictions without knowing the Opening Day roster. Jorge Mateo and Cedric Mullins were 1-2 this season, but Mateo appeared in 116 games. I wouldn't expect the same in 2024. The second part is easier because I can just choose between Gunnar Henderson and Jordan Westburg. I'll get back to you.