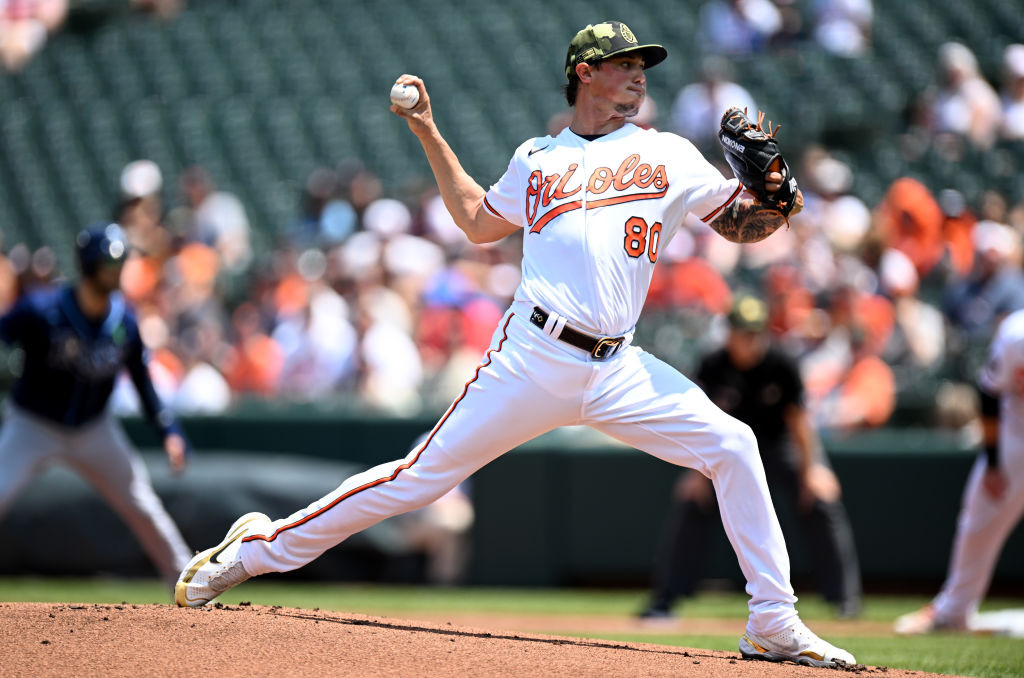 After winning three of their last four games and now with a 13-7 record in August, the O's need just one more win to clinch a third straight winning month. That is something the Orioles have not done in six years.
They need one win in the next seven games to clinch another winning month, after going 16-9 in July and 14-12 in June. The Orioles have not had three straight winning months since April (14-9), May (14-13), and June (19-9) of 2016.
The Orioles took a 3-2 lead last night on Ryan Mountcastle's 18th homer in the last of the first inning. They never trailed in a 5-3 win over the Chicago White Sox, which was wrapped up when right-hander Félix Bautista recorded a five-out save. Tonight the Orioles host Chicago in the second game of this three-game series.
The Orioles (64-58) moved six games over the .500 mark last night for the fourth time this season. They are 3-2 on this seven-game homestand, with both losses coming by one run and with their past two wins coming by the same 5-3 score. The Orioles are 36-23 at home for the year and are 18-6 in their past 24 home games.
The Orioles are 18-12 in the second half, and their 40-23 record since June 11 is one of the best in the majors in that span. They are winning at a .635 clip in that time frame, which would produce 103 wins over a full year.