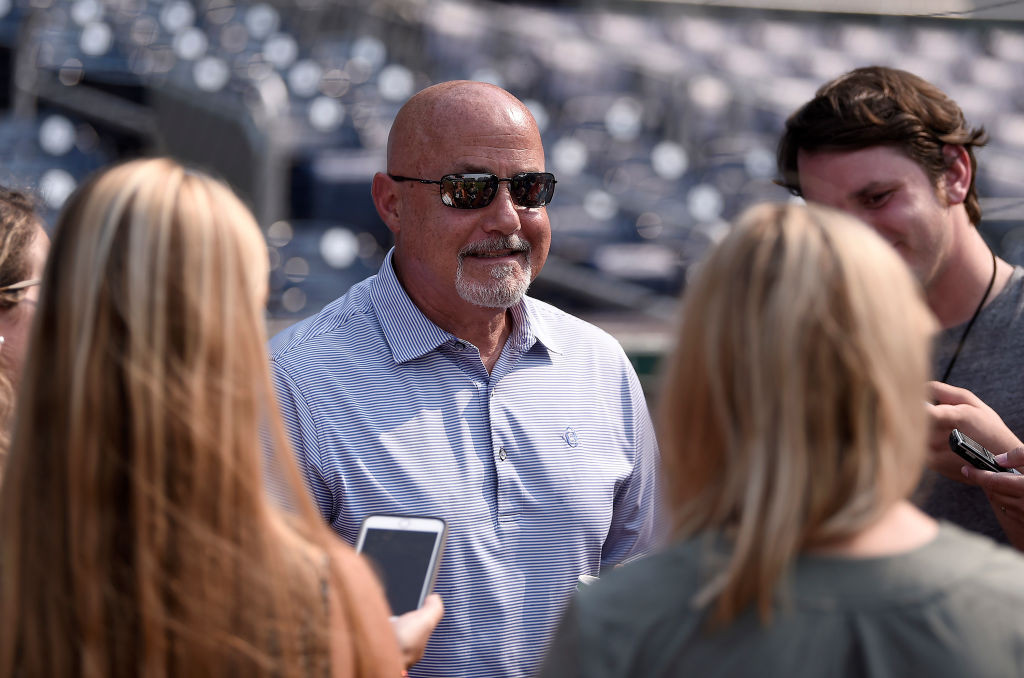 They held another parade in Houston on Monday, while some 1,400 miles away in Las Vegas the annual General Managers Meetings commenced. Both events signified the same truth: The offseason has begun.
For most organizations, the season ended a month ago. The Nationals certainly fall into that category, having come nowhere close to competing for one of the 12 spots that was available in a newly expanded postseason field. They spent October watching others compete, while simultaneously self-evaluating the worst season in club history and prepping for what's to come this winter.
What is to come? We don't really know at this point, because of all the questions that need to be answered, the biggest of all remains very much unanswered: When will the Nationals be sold?
Despite initial suggestions (or hopes) the process would be completed this fall, it doesn't appear from the outside as if enough progress has made to meet that timeline. It's certainly possible there's more going on behind the scenes than we realize. But most members of the organization are prepared for this to be dragged out a while longer, maybe even into the start of the 2023 season.
So where does that leave the Nats when it comes to formulating an offseason plan of attack? General manager Mike Rizzo said at season's end he would be getting "parameters" from ownership that would go a long way toward determining his approach. For now, those parameters may not offer him much ability to spend much on free agents, unless the sale of the club really is possible before New Year's.