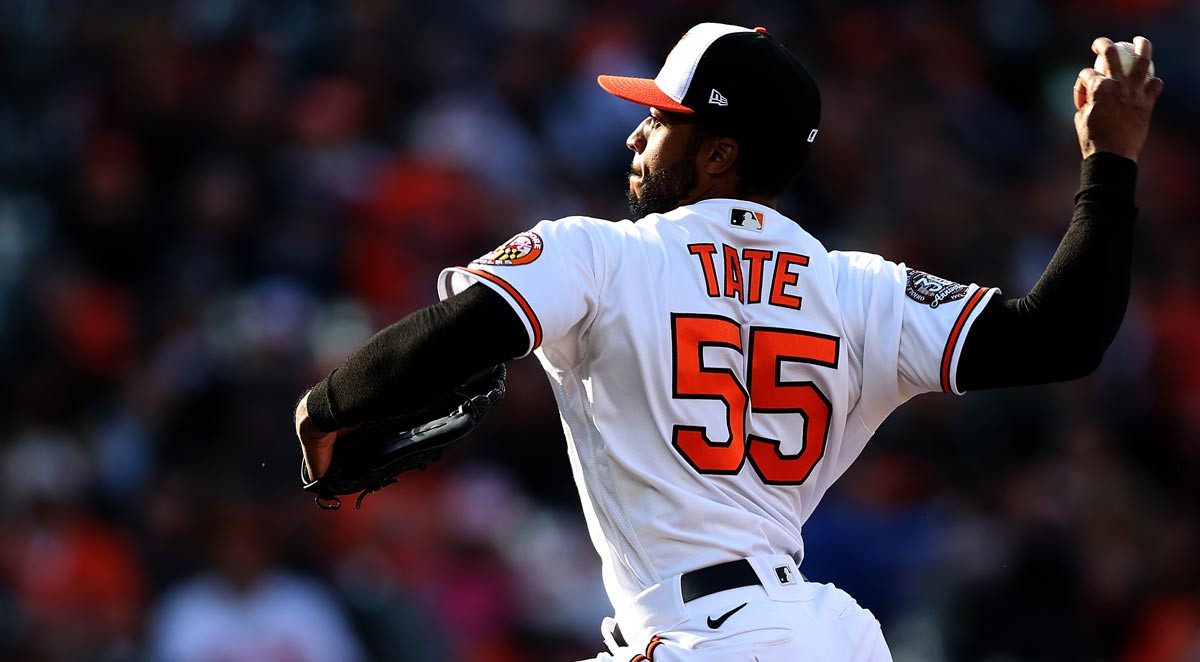 We are getting into the weeds a bit here today, digging into some pitching numbers that might be interesting to look at and note. Maybe they actually tell us something about Orioles pitching as well.
First, in the simplest terms, O's pitchers, as a staff, threw fewer fastballs and changeups in 2022 compared to 2021. They threw more sliders and cutters and a similar number of curveballs.
In 2021, the Orioles used fastballs (four- and two-seamers combined) 51.0 percent, and that dropped to 47.3 this year. Their average fastball velocity increased, however, from 93.0 mph in 2021, which ranked 22nd in the major leagues, to 93.8 mph this season, tying them for 12th in the bigs. Some of the flamethrowers in the bullpen, no doubt, helped increase that average.
In 2021, the Orioles led the majors in throwing changeups, doing so 15.7 percent of the time. This season that percentage dropped to 13.3, which was still sixth-highest in baseball. That means the O's still really like changeups.
In watching the team this year, there were nights I said to myself, 'Hey, self, the O's love the cutter.' They used that pitch 5.2 percent of the time in '21 (to rank 20th in the majors) and increased that this year to 8.4 percent (10th in baseball).