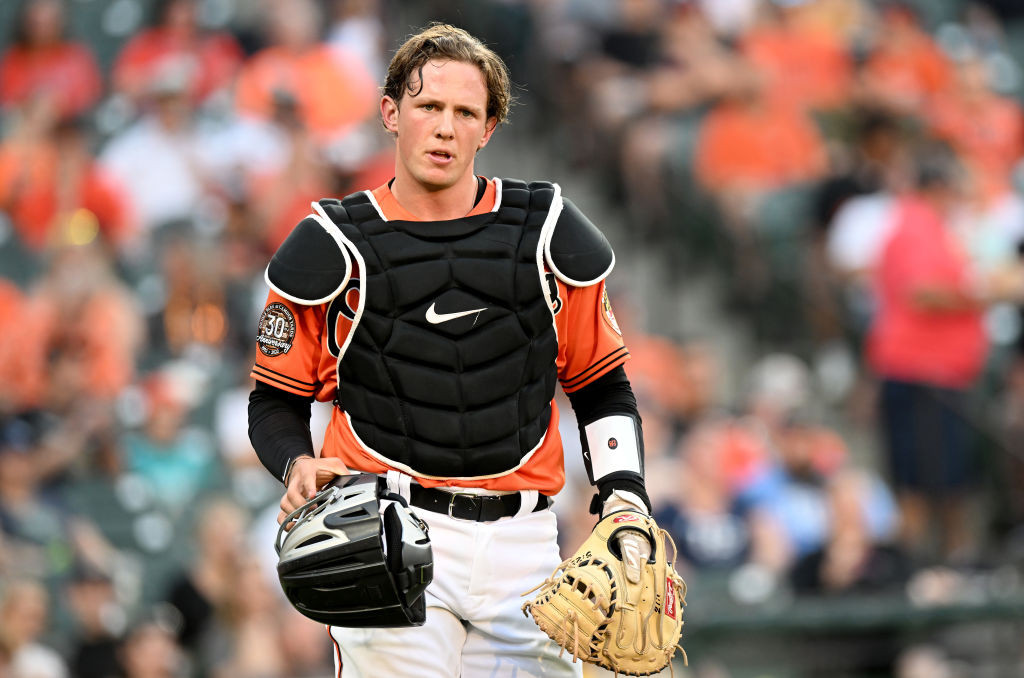 It seemed that Birdland Caravan may have hit another gear on Saturday afternoon in downtown Baltimore. A packed crowd, some braving long lines in the frigid cold, greeted the Orioles at their happy hour event at Checkerspot Brewing Company.
It is not far from that spot, at Oriole Park at Camden Yards, that those fans hope some of those players will lead the Orioles back to the playoffs as the countdown is on for the 2023 season.
Adley Rutschman, fresh off his second-place finish for American League Rookie of the Year and 12th-place finish for AL MVP, appreciated the passion he saw from the fans.
"Absolutely, the players feel that," he said. "It's just a buzz. You know, and energy that you feel coming to events like this. You see the people are excited, and when you feel that kind of encouragement and support, it only helps everyone come together and continue to try and do great things."
After a season when he batted .254/.362/.445 with 35 doubles and 13 homers, Rutschman produced 5.3 Wins Above Replacement, according to FanGraphs.com. That led the Orioles and tied for ninth among all AL hitters. And Rutschman played just 113 big league games. But he spent his offseason still looking for ways to improve his play.