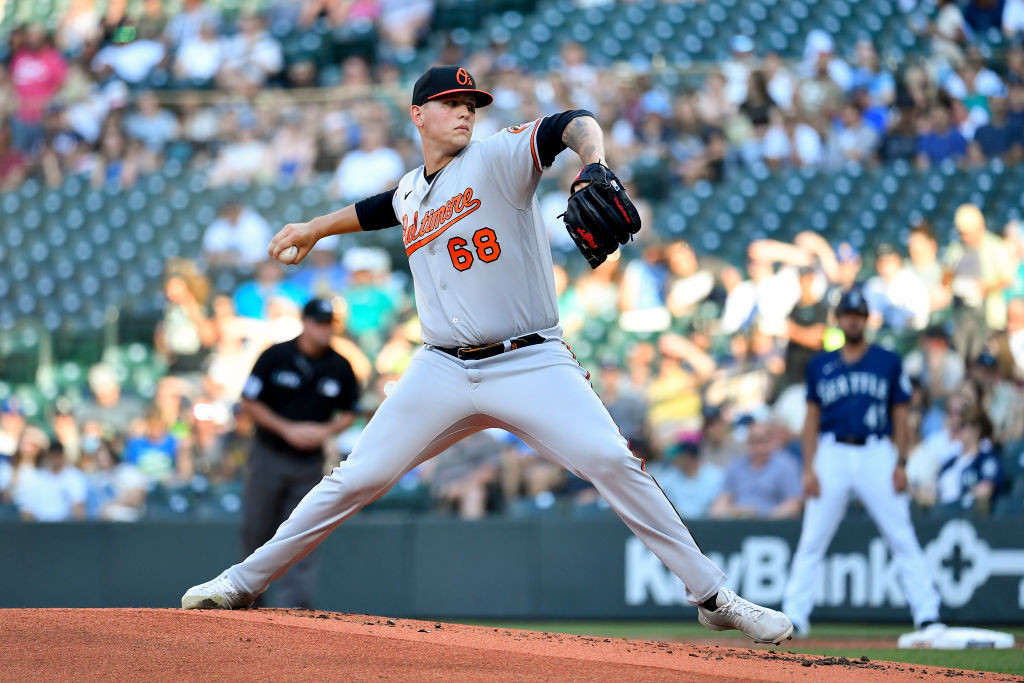 In this space in the last week we took a look at what the winter might look like for an Orioles area scout. There are few, if any, games to scout this time of year and individual players are mostly focusing on their individual workouts.
So this is a time of year, Orioles director of draft operations Brad Ciolek told me, that his scouts do a lot of work on player makeup. That is, learning about the guy inside the uniform. How is his work ethic and attitude toward the game? Is he considered coachable? Will he be a good teammate?
The Orioles try to leave few stones unturned here in scouting. And while they have become an organization heavily reliant on data and analytics and one the produces its own draft models, the human element is still vital.
"We do a lot of Zoom calls," Ciolek told me. "If there is one silver lining from the pandemic, it is the ability to connect with anyone across the country, or the globe, for that matter. So, we do take full advantage of the opportunity to get on Zoom calls with these guys. Talk to them and see how things are going before we talk to them next spring."
I asked Ciolek if most of those Zoom calls take place between players and area scouts. Or do members higher up in the O's front office take part?