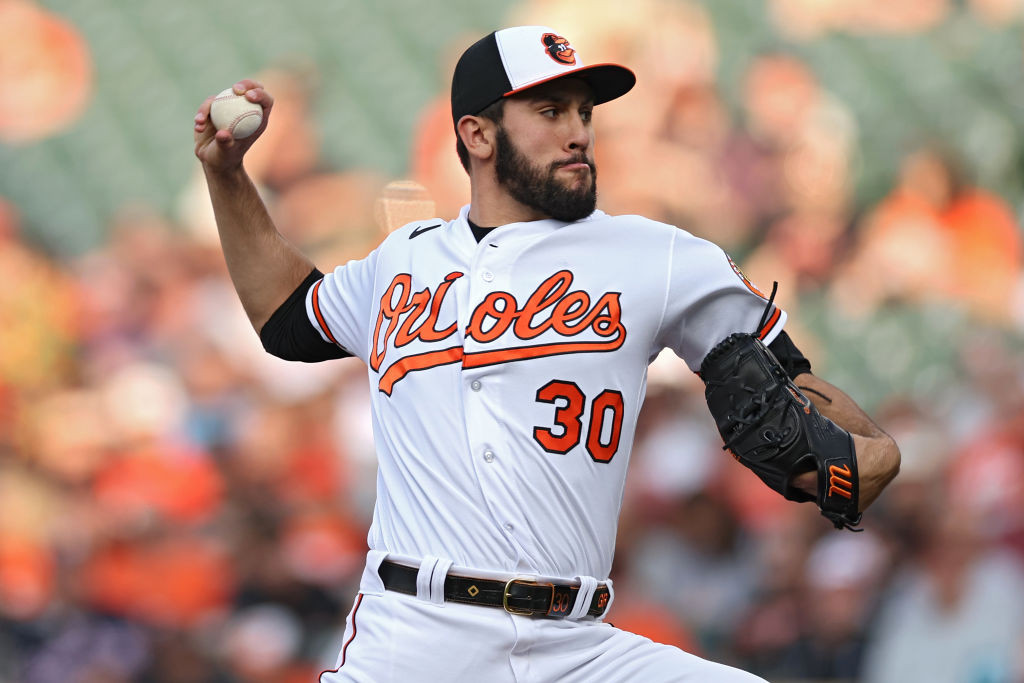 With a 12-7 record in a 22-game stretch against clubs with winning records, which includes series wins over the Tampa Bay Rays and New York Yankees, the Orioles return home tonight as a club playing .660 ball through the season's first 50 games.
It is a stunningly strong start to a season they hope ends with them in the playoffs for the first time since the 2016 season. If the season ended today, they would hold the first American League wild card spot and would indeed be a playoff club.
This challenging stretch started May 5 at Atlanta. The Orioles won the opener but then lost twice by a run to lose that series 2-1. They then went 2-1 versus Tampa Bay and Pittsburgh and 2-2 versus the Los Angeles Angels. They went 3-0 at Toronto and 2-1 at New York. They are playing .632 ball the past 19 games, going 4-1-1 in the six series against quality opponents.
When the stretch began they were 4 1/2 games back of Tampa Bay for the AL East lead, and today they begin play three games back. The AL East standings as the weekend begins:
Tampa Bay 37-15