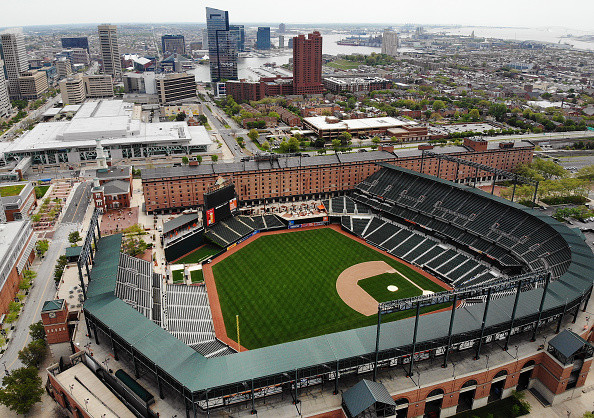 New Orioles lefty pitcher Cole Irvin has quickly adjusted to the fact that he woke up yesterday an Oakland Athletic and ended the day a Baltimore Oriole. He said he enjoyed conversations Friday with manager Brandon Hyde and pitching coach Chris Holt. He's excited to see what the O's coaches can offer him.
And when Oakland played in Baltimore last September, he took note of the talent in the other dugout that was on its way to 83 wins.
"I'm excited," Irvin said during a Zoom call with Baltimore media this morning. "The first thing that came to my mind when I got the call, when we faced Baltimore at the end of the season, is how many plays Gunnar Henderson made that series. That kid's jersey was dirty by the end of the first inning, top to bottom.
"I'm excited. It's a young group. It's going to be a lot of fun, there is so much talent. Just the difference from '21 to '22 was a visible difference. Excited to kind of get involved with the organization a little more, get to know the fans. There is a lot to be excited about."
The Orioles acquired Irvin and Single-A right-hander Kyle Virbitsky Friday for minor league shortstop Darell Hernaiz.