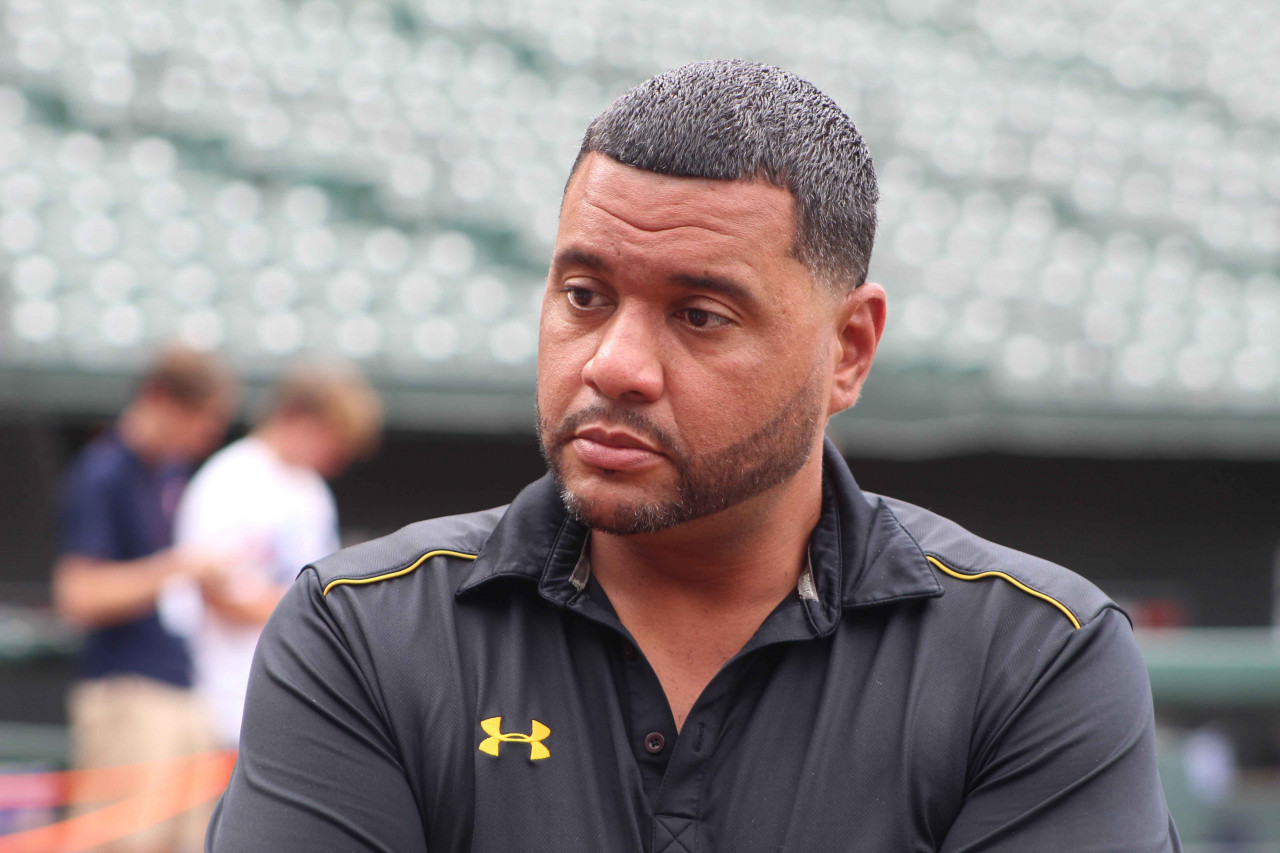 For a team looking to build an elite pipeline and support and grow its organization with quality home-grown talent, the last week or so have been good days for the Orioles.
It began a week ago today, when the club announced an international signing class of 27 players, headed up by 16-year-old shortstop Luis Ayden Almeyda. He got a $2.3 million signing bonus, the largest ever handed out by the Orioles to an international amateur. 
The O's class featured 13 players signing for $100,000 or more, and Koby Perez, the club's senior director of international scouting, told reporters the club has about $500,000 remaining from its pool allotment of $5,825,500. They could sign more players through Dec. 15. 
MLBPipeline.com, which ranked Almeyda as its No. 20 international prospect, gave him tool grades of 50 for hitting, running and fielding and 55 grades for power and arm. 
"I'm very excited and blessed," Almeyda told MASNsports.com in his first one-on-one interview as an Oriole prospect. "I am ecstatic to start out with this organization and develop as a ballplayer and a man as well.