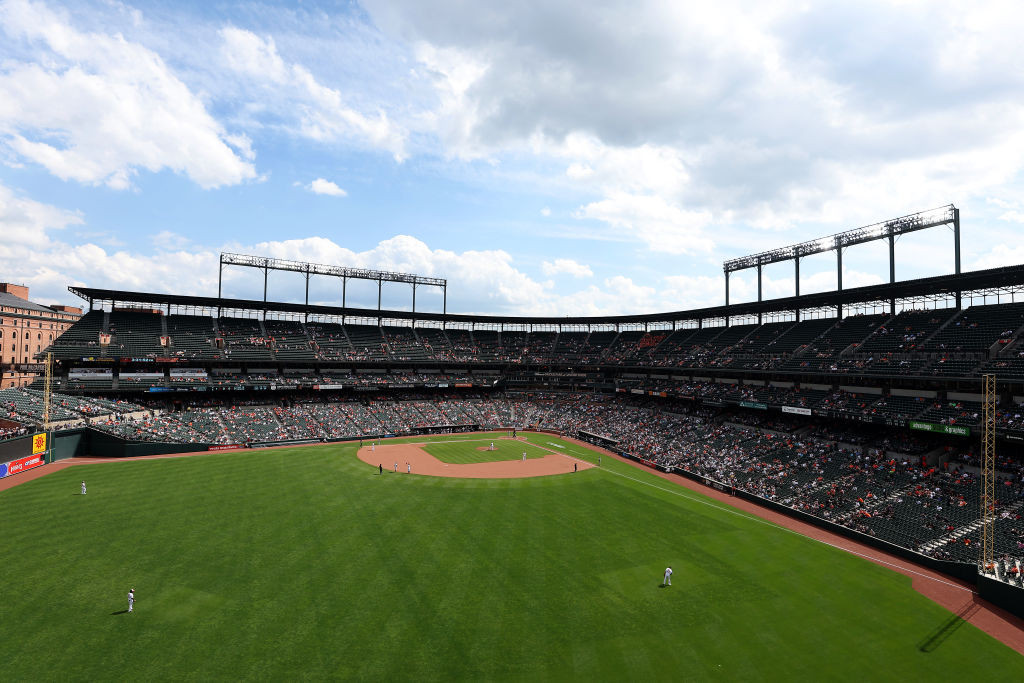 When we published the Orioles' top 20 international prospects list Saturday with players we have ranked No. 2 through No. 10, there were no pitchers, but several do make this list as we wrap it up today.
Among the final 10 players here are six pitchers, five right-handers and a lefty. Several can bring some heat for such young players but most have to work on deliveries and command to lower walk rates as they move up the minor league ladder.
No. 11 - RHP Luis Sánchez: The Orioles signed Sanchez for $200,000 on Jan. 15, 2019. He turns 20 on March 4. He had some small, nagging injury issues and did not pitch in an official minor league game in 2022 while working on a strengthening program. But he did throw innings against live hitters at instructional league after the season and pitched well and impressed, showing some upper-90s velocity.
From San Pedro de Macoris, Dominican Republic, Sánchez brings a fastball that has been up to 99 mph and often sits in the mid-90s. His slider has become a solid secondary, and he throws an average changeup at this point. Between the Florida Complex League and Dominican Summer League in 2021, he went 0-4 with a 7.23 ERA. In 37 1/3 innings he walked 29 and fanned 39, allowing a .268 batting average. But the stuff is plus at times and he needs to just harness his command and stay healthy. He could be a starter for low Single-A Delmarva this year. 
No. 12 – Infielder Joshua Liranzo: A right-handed hitter, he was part of the January 2023 signing class and, at $500,000, got the second-highest bonus from the Orioles in this class after Luis Almeyda, who received $2.3 million and is fourth on this list.