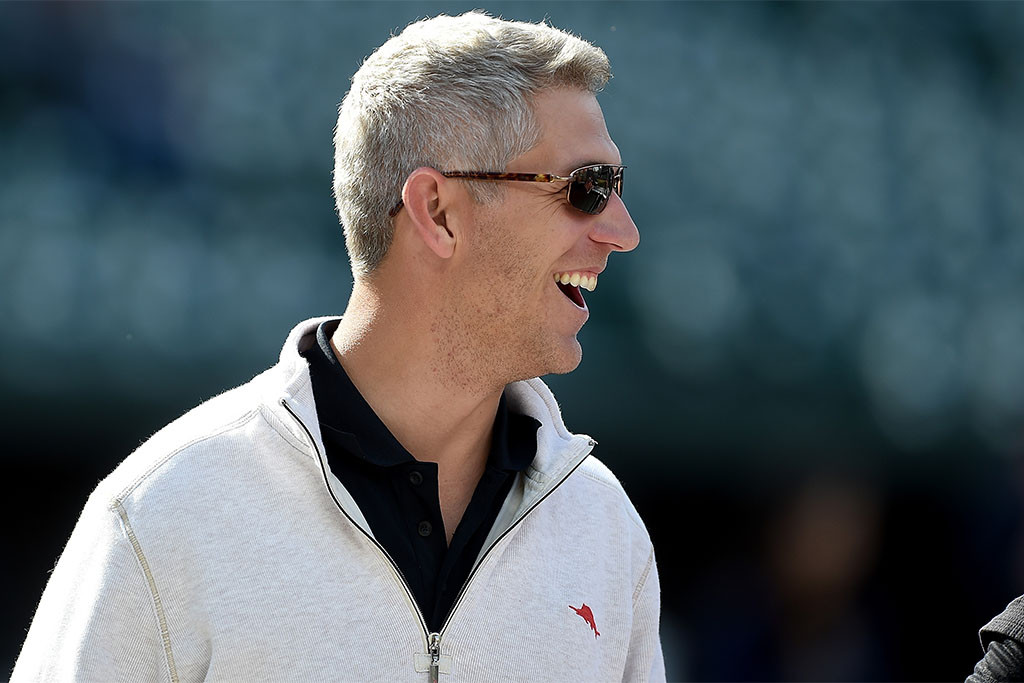 NASHVILLE – The Orioles began negotiations with closer Craig Kimbrel on the first night of the general managers meetings. They reached agreement with him Monday night and signed him earlier today after he passed a physical.
They identified their target and hit the bull's eye.
Kimbrel receives $12 million in 2024 and has a $1 million buyout on a $13 million club option. He's tabbed as the replacement for Félix Bautista.
"I think he brings what he does to this team," said executive vice president/general manager Mike Elias. "He is one of the best closers in baseball history at this point. He's still got a lot in the tank and he had a really solid season (this) year and we see a lot of things from a scouting perspective going forward that has us placing a pretty big bet that this guy's going to have a really good season for us."
The first conversation that Elias had at the GM meetings involved Kimbrel's representative.