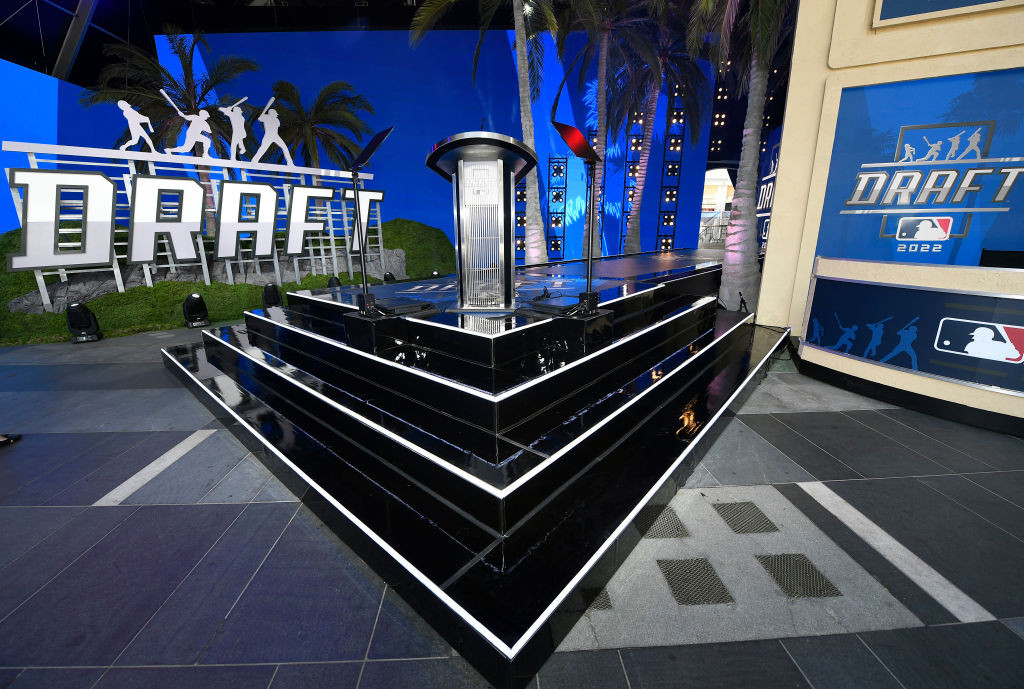 He ended the season at Clemson as the ACC Player of the Year. But when the year started for the Tigers, third baseman Max Wager, who hit just .214 in the 2021 college season, was not even in the starting lineup. But once he got in, he stayed in.
His big year led him to that ACC honor and to becoming the third MLB Draft selection by the Orioles on the the first night of the draft. They selected him in round two, No. 42 overall. Not bad for a kid from Green Bay, Wis., who had an OPS of just .651 in 2021.
The Orioles announced the signing of Wagner today, officially their third signed selection following Cal outfielder Dylan Beavers (No. 33 overall) and University of Florida outfielder Jud Fabian (No. 67).
The club announced this afternoon that it will hold a press conference tomorrow to introduce their No. 1 overall selection, high school shortstop Jackson Holliday.
Wagner talked to O's reporters today in a dugout interview about the amazing improvement he made this year at Clemson.