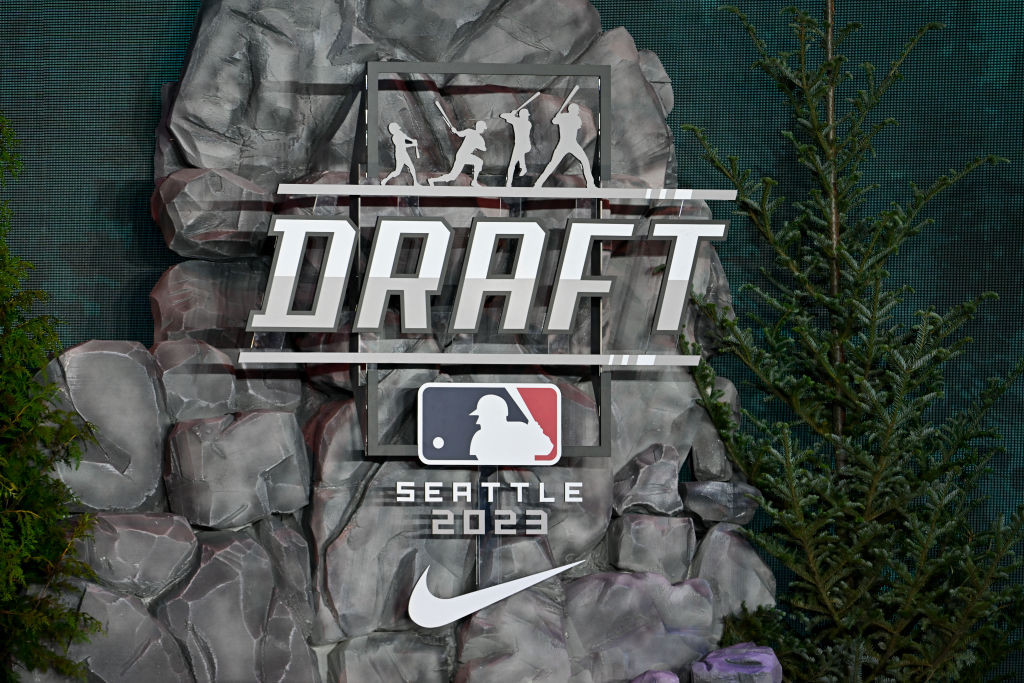 The 2023 MLB Draft is over and the Nationals have their new class of young prospects.
The Nats made 20 picks in this week's draft, highlighted by No. 2 overall selection Dylan Crews, the highly touted outfielder from Louisiana State University and Golden Spikes Award winner.
Of their 20 selections, the Nats drafted three outfielders, four infielders, two catchers, nine right-handers and two left-handers. They drafted 18 players from the college ranks and two high school players.
Nine of the players the Nationals drafted in the first 10 rounds came from college programs, with righty Travis Sykora, taken in the third round, the lone exception.
"There were a lot of college bats, a lot of really good college hitters. Not a lot of pitching," vice president of scouting Kris Kline said. "You had three or four college pitchers, so there wasn't a ton of depth. Those guys were gonna fly off the board fast. There were a lot of high school kids as well. But yeah, it was an unusual year as far as the depth of the college hitters, position players went."