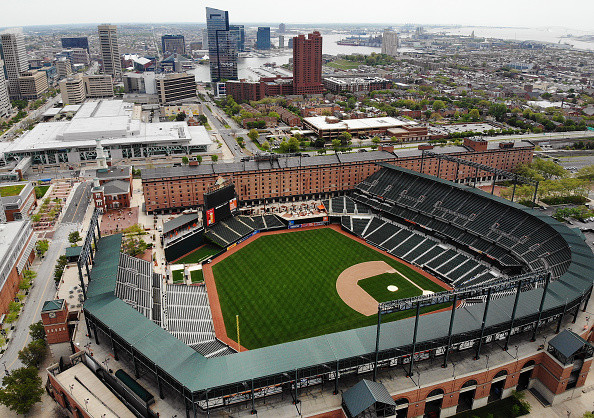 The Orioles began the second day of the draft and selected Oklahoma State pitcher Nolan McLean. He becomes the highest pitcher selected by the club under Mike Elias. The previous highest had been in the fifth rounds in 2020 with Carter Baumler and 2021 with Carlos Tavera.
McLean, who also was a position player as an infielder for Oklahoma State, went 2-1 with a 4.97 ERA and five saves out of the bullpen. In 25 1/3 innings he allowed 20 hits with 13 walks, 39 strikeouts and a .206 batting average against. In 64 games as a hitter he batted .285/.397/.595 with 16 doubles, 19 homers and 47 RBIs. 
He is a right-handed hitter and thrower and was a draft-eligible sophomore. MLB.com rated him No. 115 in this draft class.
The Orioles are making selections today through round 10, and they have eight picks over the eight rounds through the 10th. The slot amount for the third-rounder at No. 81 is $793,600 of a total O's draft pool of $16.924 million. The slot amount for their No. 1 pick is $8,842,200, and it is $2,313,900 for their second selection, No. 33 overall.
In Round 4: The O's drafted University of Texas catcher Silas Ardoin, a redshirt sophomore. In 69 games for the Longhorns he batted .271/.391/.513 with 20 doubles, a triple, 12 homers and 50 RBIs. He walked 39 times and fanned 54.