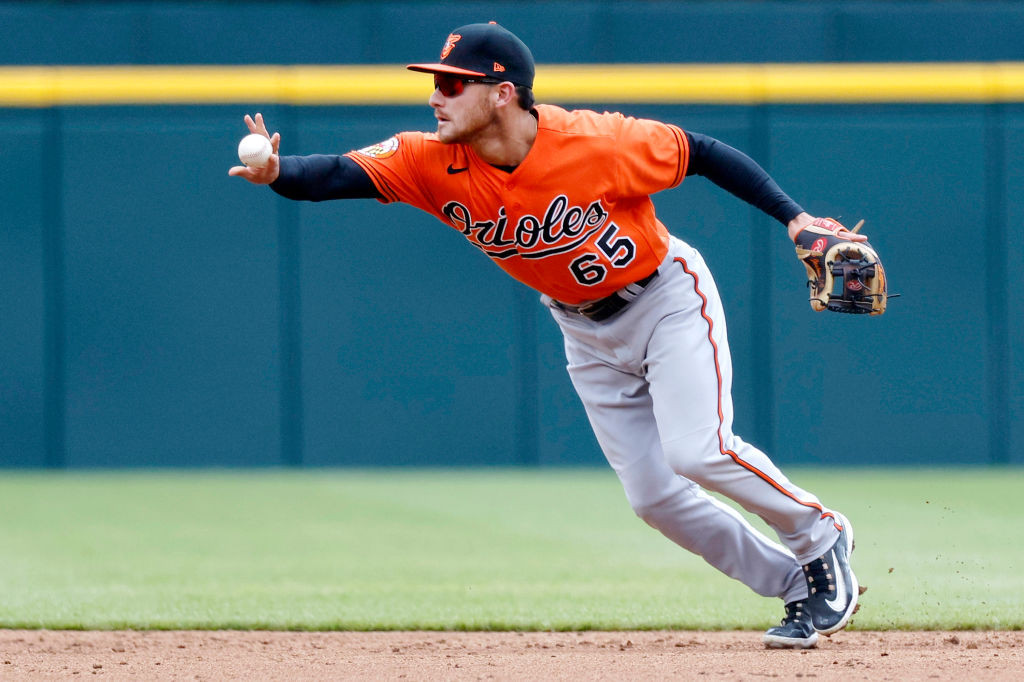 While picking the brain of a scout from outside the organization about the Orioles' farm system, which players stood out to him, which ones graded highly, I noticed how he paused the minor league analysis and headed straight to Baltimore.
"Of course, your big league club is loaded. It's loaded," he said.
"I mean, you guys are impressive."
And then, within seconds, the focus and curiosity rewind.
"I just wish I was a fly on the wall," he said, "to know what they were going to do."