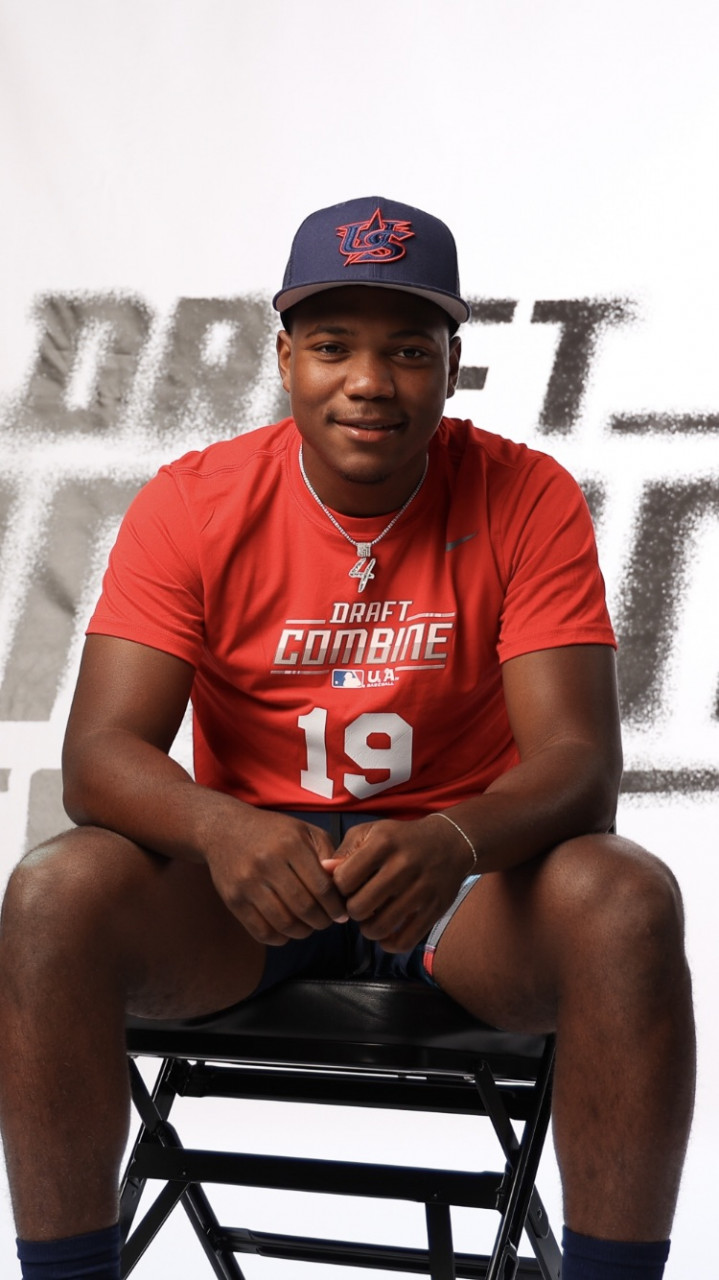 The Orioles will be picking first overall in the MLB Draft for the third time in the organization's history on Sunday. One option with the No. 1 overall pick is Georgia high school infielder Termarr Johnson. 
"I don't know too much about what's gonna happen in the next couple days, but it'd mean a lot to me," Johnson said about the possibility of going No. 1. "Being selected with the Baltimore Orioles means that, you know, Baltimore gets a ring in a couple years."
Johnson is rated as the No. 4 prospect in this year's draft class, according to MLB Pipeline. Most scouts and draft experts rave about Johnson's advanced bat for an 18-year-old, including Baseball America's Carlos Collazo. 
"He's easily the best high school hitter that I've seen," Collazo said. "It's a special, special bat."
Baseball America ranked Johnson the No. 1 high school baseball player in the country last spring after he hit .417 with nine home runs, 23 stolen bases, eight doubles and five triples for Benjamin E. Mays High School in Atlanta.