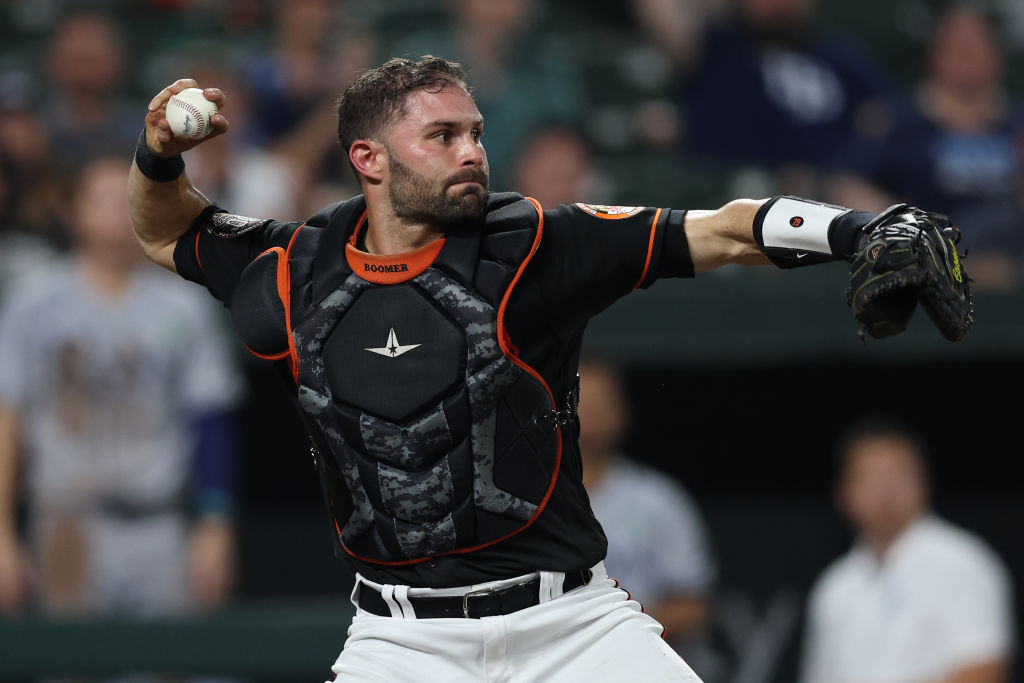 How the rotation and bullpens are constructed, with the first influencing the second, are the biggest spring training curiosities for me and many others. The final bench spot must be monitored, with a non-roster, left-handed hitting first baseman hoping to crash the opening day party in Boston.
I've already filled this space with some spring training storylines. Here's a recent story.
What else is worthy of our attention besides the exhilarating pitchers fielding practice and bunt drills?
I'll take a swing at it with some quick hits.
Every Kyle Gibson side session and appearance is noteworthy because the Orioles gave him $10 million guaranteed, their largest deal since hiring Mike Elias, and he could move near or at the top of the rotation. They expect more out of him than just innings, though they'll gladly take those, as well. He's bound to draw comparisons to Jordan Lyles, the pitcher he basically is replacing.