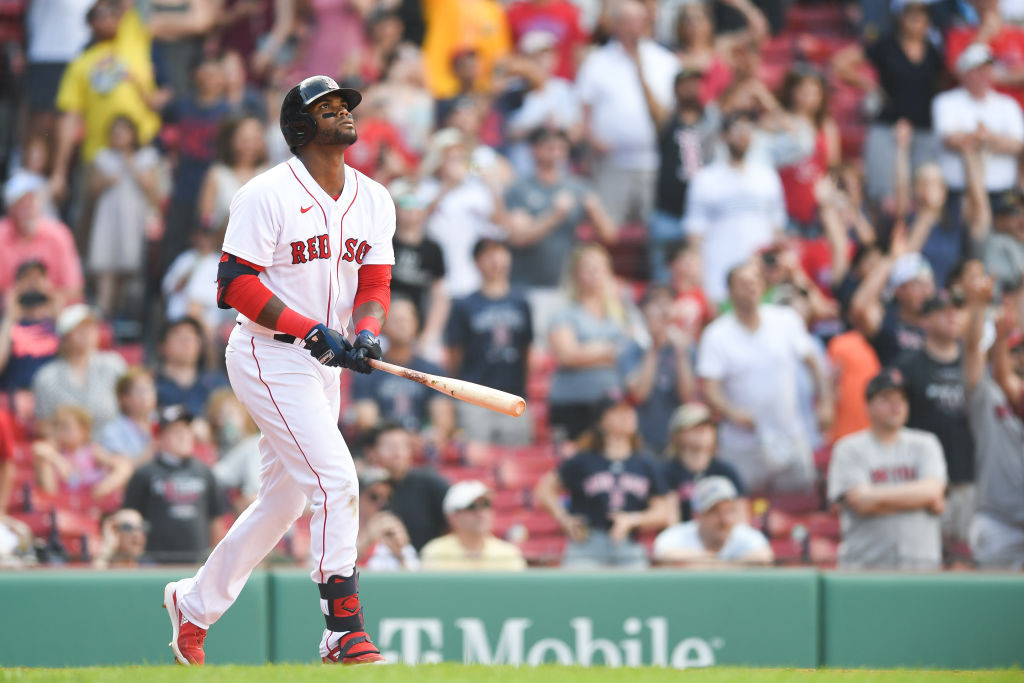 SARASOTA, Fla. – Anthony Santander received his second exhibition start at first base last night. With the club undecided on a primary backup, it makes sense to check whether he can be trusted to do more than field ground balls in pregame drills.
Santander has shown that he's comfortable, running down a foul popup last night and handling every throw, but the Orioles have other options. For instance, non-roster invites Franchy Cordero, Josh Lester and Ryan O'Hearn remain in camp, surviving cuts that whittled the roster to 44 players.
"We definitely have more depth this year, and we still have a huge number in camp because we still want to take a look at a lot of people," said manager Brandon Hyde. "Still have roster spots open that we haven't finalized. We're just starting to have those conversations. We have them throughout the spring but narrowing down to how our roster is going to look when he break. Still questionable right now."
Cordero was inserted at first base in the seventh inning last night, and Lester went to third. O'Hearn batted for designated hitter Ryan Mountcastle in the eighth. They were stacked back-to-back-to-back in the order, which seemed appropriate. Lined up like actors auditioning for a role.
O'Hearn walked in the eighth, Cordero singled into right field and Lester walked. They all scored, as the Orioles battled back to tie the game.