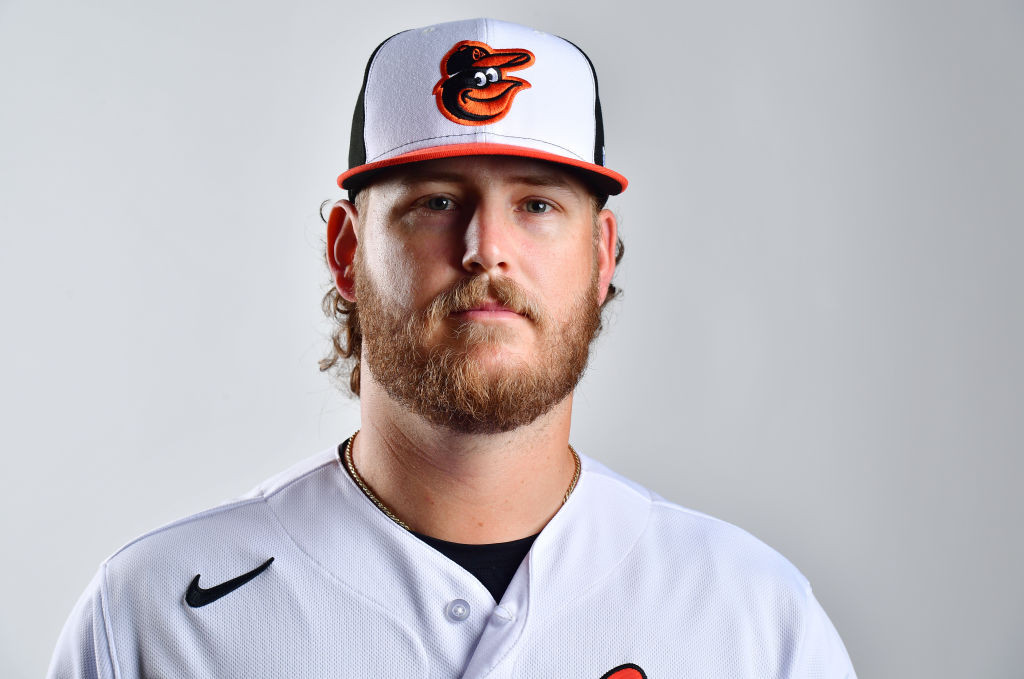 SARASOTA, Fla. – Cole Irvin became the first Orioles pitcher to exceed four innings tonight, going 4 1/3 against the Blue Jays in his return to the Grapefruit League.
Irvin stayed back in camp Saturday while the Orioles traveled to Dunedin, doing his work on the Camden Yards field.
There's no roster drama for Irvin. All that's left is to find out where he slots in the rotation.
Irvin allowed two runs and six hits, with no walks and three strikeouts. He threw 66 pitches, 47 for strikes, before Joey Krehbiel entered and retired both batters that he faced in the fifth.
The first four batters reached against Irvin, and the Jays took a 2-0 lead. The first out came when cleanup hitter Nathan Lukes tried to stretch his RBI single into a double.