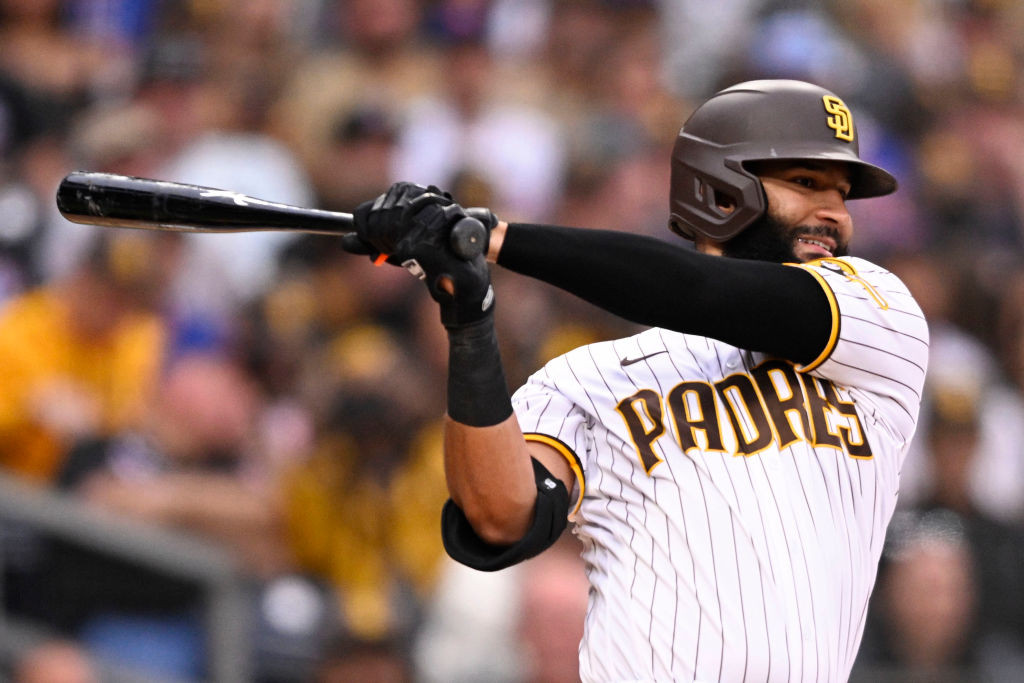 SARASOTA, Fla. – Nomar Mazara knew that the media was ready to speak with him last night in the bullpen area, but fans weren't done asking for his autograph. He signed baseballs tossed to him over the fence that separated them. One kid asked for his cap, which he kept on his head.   
Told in jest that he's a man of the people, Mazara smiled and said it happens when you've played for so many teams.
He wants a chance to include the Orioles.
Mazara has been scuffling at the plate, pushing him further behind the competition for a last bench spot. He was 3-for-23 before bouncing a game-tying, two-run single into right field in the second inning.
The next two at-bats ended with a comebacker that got Franchy Cordero in a rundown between third base and home, and a line drive to Blue Jays first baseman John Aiello.