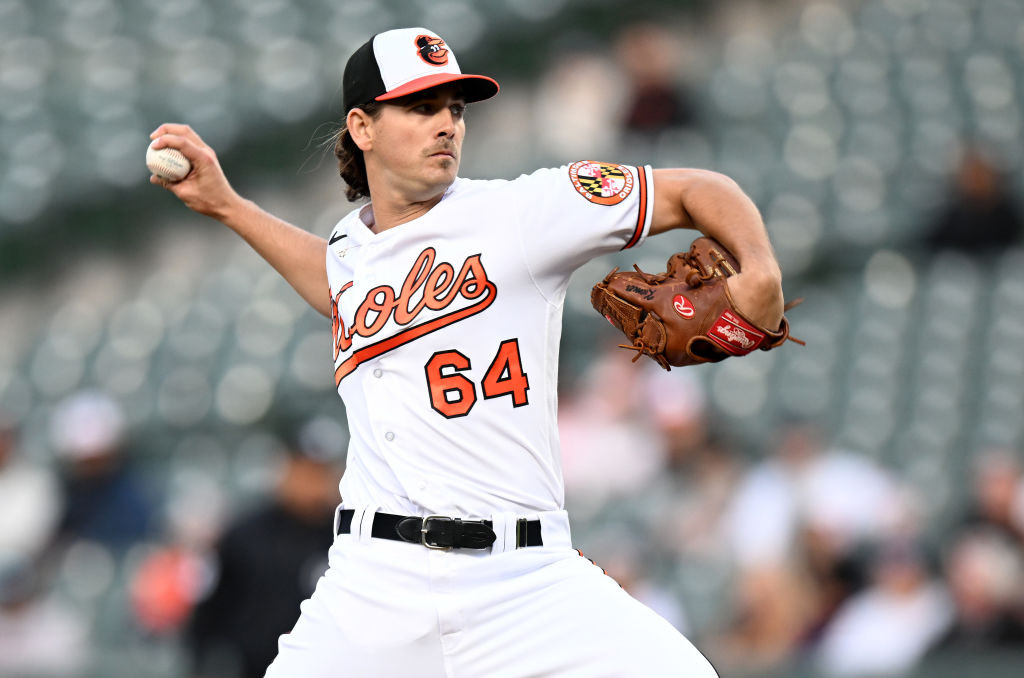 Do the Red Sox count as a soft portion of the schedule?
They were a last-place team but with a record above .500 upon arriving in Baltimore. They began the season by winning a series against the Orioles. They led the majors with nine comeback victories.
The Orioles claimed their eighth tonight.  
Austin Hays delivered a tie-breaking single in the fifth inning and threw out a runner at third base in the sixth, and four relievers protected a slim lead in the Orioles' 5-4 victory before an announced crowd of 11,811.
The Orioles have won seven games in a row and 11 of 13, and they improved to 15-7.