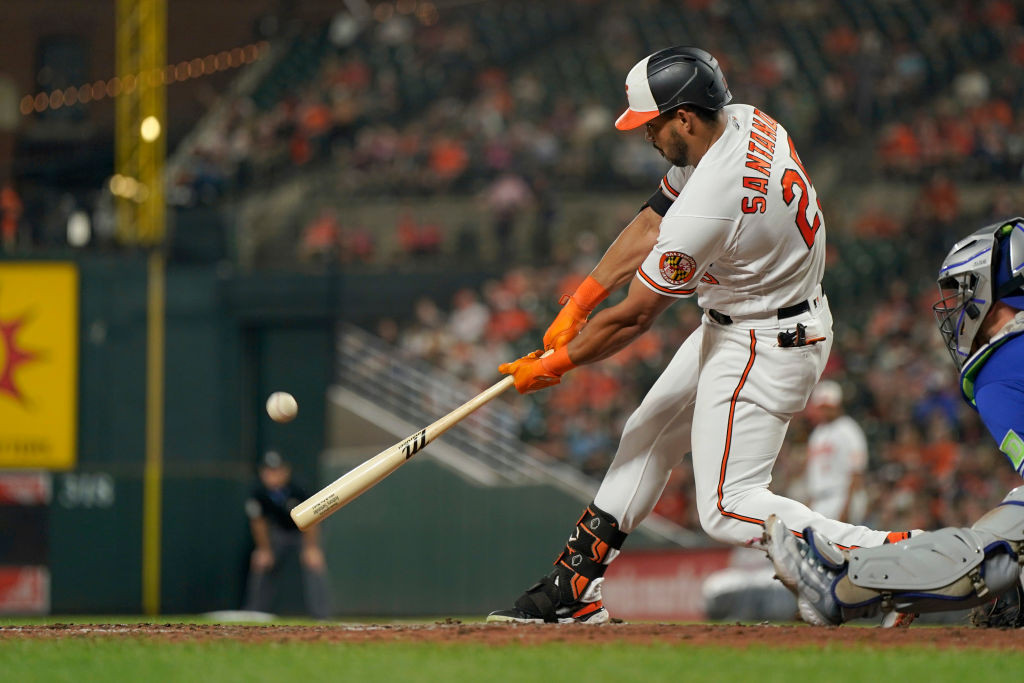 Matt Swartz at MLBTradeRumors.com created a model to project salaries for arbitration-eligible players, which the site has published for 13 years. Is it 100 percent accurate? Of course not, because that would be impossible. But he nails some and comes darn close with others.
That's to be expected with an algorithm that, as the site describes it, "looks at the player's playing time, position, role, and performance statistics while accounting for inflation." We're also warned against using it as a "scorecard." But does that stop us?
Of course not.
Anyway, the Orioles have an astounding 16 players eligible for arbitration, tied with the Rays and Mets for second most behind the Yankees' 17. My unscientific projection is there's zero chance that the club retains all of them.
Anthony Santander's salary could jump from $7.4 million to $12.7 million. Starter Kyle Gibson led the club this season at $10 million, since the Yankees carried the bulk of Aaron Hicks' salary and the Mets handled the bulk of James McCann's.