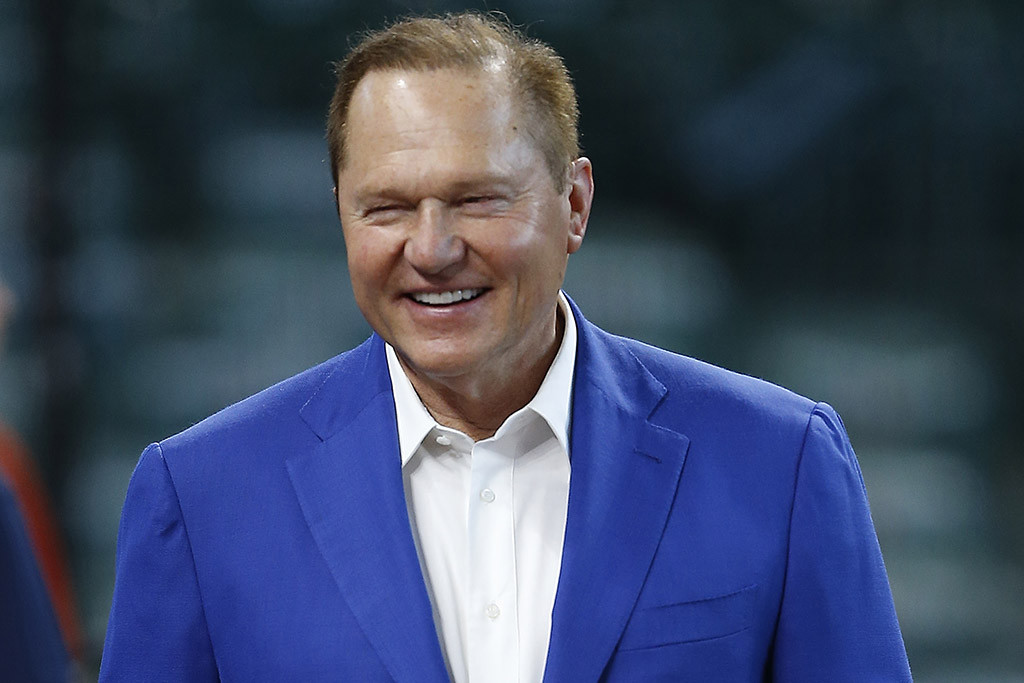 SAN DIEGO - A grand tradition of the Winter Meetings is the enormous media scrum that sets up for agent Scott Boras in the lobby area. Occasionally informative and often entertaining.
The Orioles' unexpected rise to contender status in 2022 and executive vice president/general manager Mike Elias' vow to seek ways to improve the major league roster have put them back on his radar.
"Baltimore, they're birds of prey," Boras said. "They've feathered up."
Don't overthink it. Whatever "feathered up" means, it's vintage Boras.
"They have an amazing young core," Boras added, before listing clients Gunnar Henderson and DL Hall. "There are a number of young players that they're stocked with, and I think they're trying to supplement this young nucleus. They really feel like they're ready to compete."