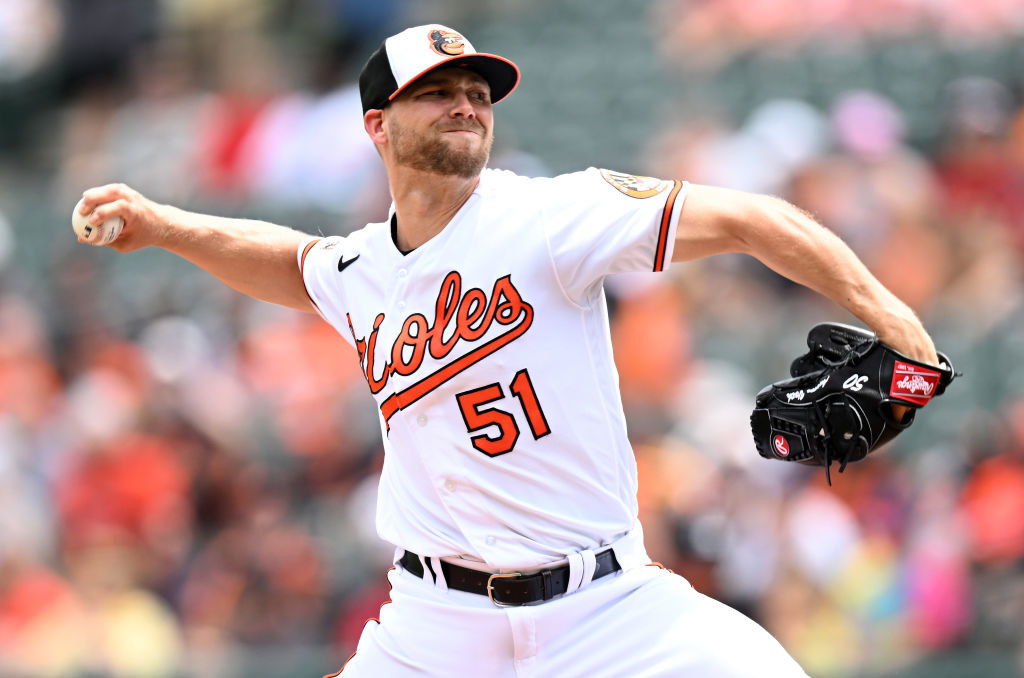 The Orioles completed most of their arbitration business on Friday and made another sizeable splash two days later in the international market.
There isn't much left to do besides get the camp roster ready for spring training.
Austin Voth is the only player among the six arbitration eligibles who didn't agree to terms. He's seeking $2 million and the Orioles countered at $1.7 million.
A hearing could be held in late January or February, with a three-person panel determining the salary. There are no compromises if it reaches this stage.
Voth would be an interesting case given the splits in his season between the Nationals and Orioles. The 10.13 ERA and 2.143 WHIP in 19 relief appearances versus the 3.04 ERA and 1.229 WHIP in 22 games (17 starts) for a team that contended until the final week.