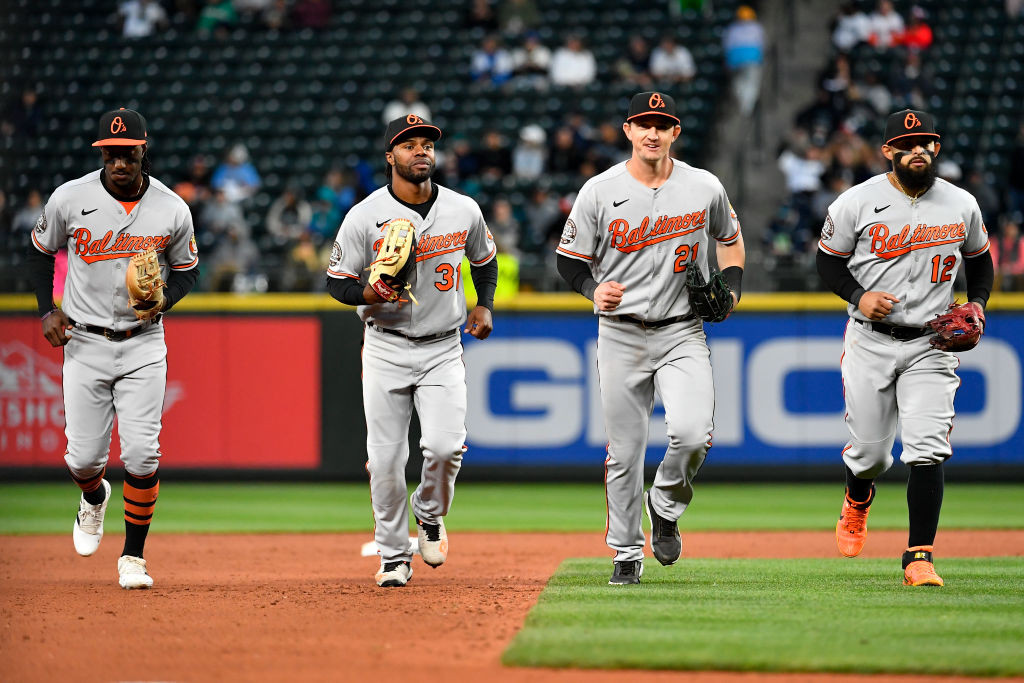 SEATTLE – As the city of Seattle should know, defense wins championships.
Wait, sorry, wrong sport. Defense sometimes wins baseball games, as it nearly did tonight for the Baltimore Orioles. The offense didn't hold up its end of the bargain in a 2-0 loss, in which the Birds mustered just one total hit. 
"We're playing really well defensively," said manager Brandon Hyde. "That's why we're staying in games, pitching and defense is still extremely important, and we've been doing that." 
"I wouldn't be able to do it without the help of the defense," added Dean Kremer. "They're spectacular." 
Entering tonight's game, Kremer had posted a 1.71 ERA through his first four starts of the season. In the same sample size, Robbie Ray boasted a 1.80 ERA in his previous four starts. They both pitched as their resumés would suggest on Tuesday night.