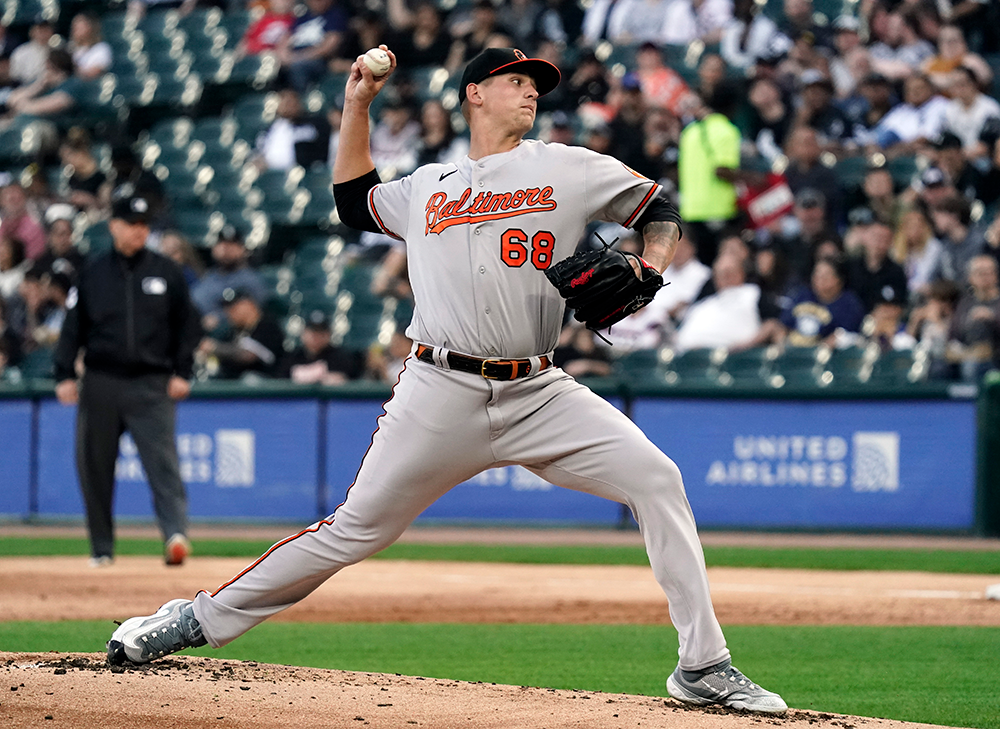 What has been a winning road trip will come to an end this afternoon when the Orioles (22-11) play at Atlanta (23-11) to wrap up this three-game series. 
The Orioles won 9-4 Friday night but lost 5-4 last night at Truist Park to fall to 7-3 in one-run games, 13-7 in road games and 3-1 in games versus National League teams.
The Orioles started the road trip going 3-1 at Detroit and then went 2-1 at Kansas City and are now 1-1 this weekend for a 6-3 mark on the 10-game trip.
Even with Saturday's loss, the Orioles have been winners in 14 of their last 18 games, 16 of their last 21, and 18 of their last 24. That .783 winning percentage (18-5) since April 10 heading into last night was the best in the big leagues over that stretch.
The Orioles have not lost successive games since April 8-9 at home against the New York Yankees, which was the last time they lost a series.