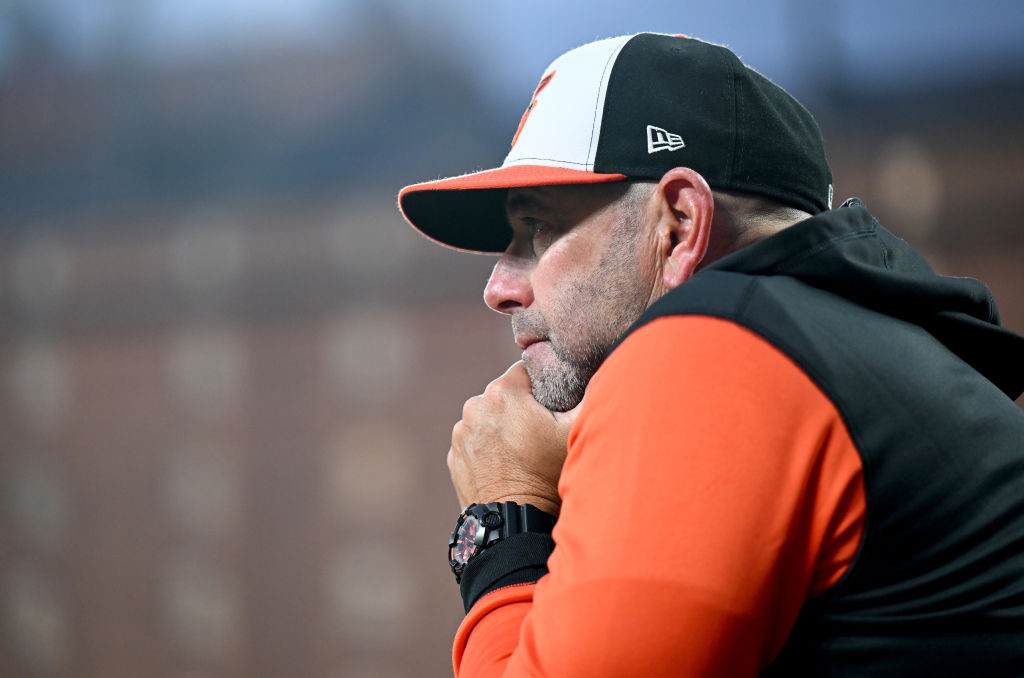 It is reasonable to wonder if the trades of Trey Mancini to Houston and Jorge López to Minnesota will derail the Orioles' train, which is looking to have the playoffs as a surprise 2022 destination. It would be an amazing story if they make it, but it was going to be hard enough to pull that off with Mancini and López.
But how can this team do it without them?
The answer is they might not. But this team has surprised us enough already, and shown plenty of heart and guts already, that putting it past them might not be the best play. Sure, it is still a long shot, maybe a longer shot than a few days ago, but the math still works.
They are very much right in the race, and it's August 3 with 58 games left.
After last night's second straight win in Texas, by an 8-2 score, the Orioles are 53-51 and are just 1 1/2 games out of the last American League playoff spot. The O's lost two key players and responded with two big wins over Texas.