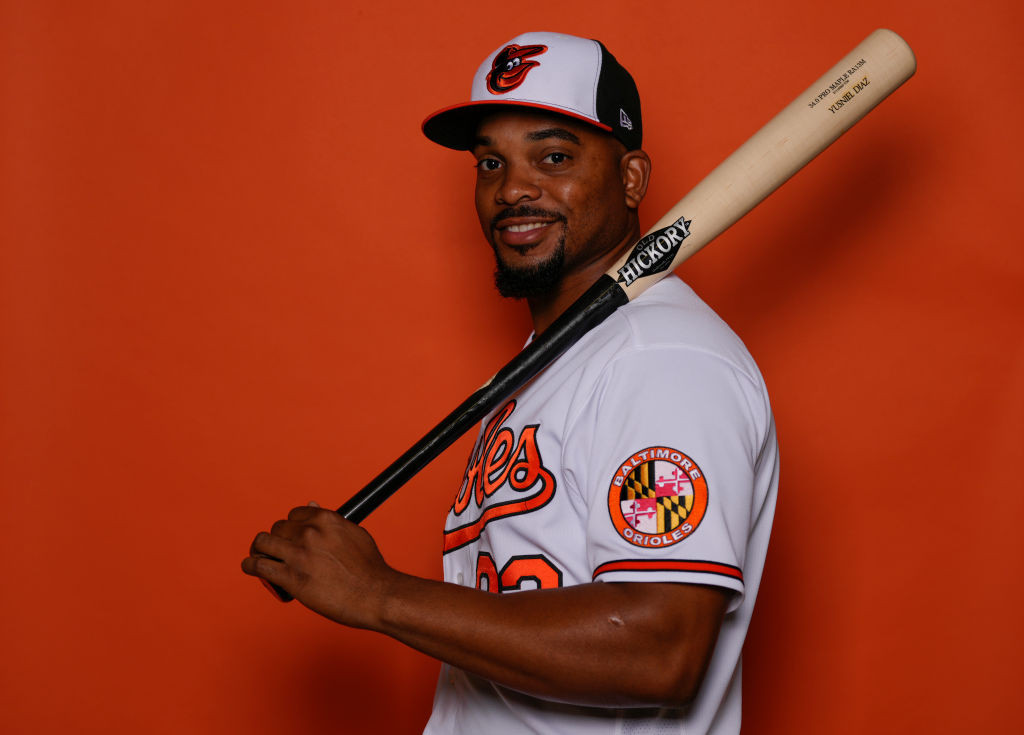 There is a segment of Birdland that seems to get uncomfortable when the conversation turns to the possibility of the Orioles trading some of their prospects. No doubt there are good reasons for those feelings some fans may have on this topic.
For one they get attached to players, even players on the farm they have heard about even if they have yet to see them play in the majors. For two they are worried the organization may be trading away a future star. This is a valid concern when dealing any prospect and no doubt the front office doing the trading for any organization has some of the same concerns and feelings. 
Yet they can't be afraid to act, and prospects may have more value in the sport now than they have at any time. Young talent is coveted and a team with a fertile farm like the Orioles attracts attention. Many teams will have interest in their minor league players.
There are those in Birdland that want the Orioles to "see what they have" in such players before trading them. The only issue here is that a prospect on the rise, but not yet in the majors, can keep building value as they get closer to the majors. But if they get to MLB and don't perform to expectations it doesn't take long to lose some of that value. Before their MLB debut they are that shiny new toy and after, if they don't look good initially, it's on to the next for some.
Birdland knows all too well about a player losing value and, in this case, I will discuss a player with just one MLB at-bat. No, it's not Moonlight Graham, but it is Cuban-born outfielder Yusniel Diaz. He was the center piece of the five-player package the Los Angeles Dodgers traded to Baltimore to get Manny Machado on July 18, 2018.