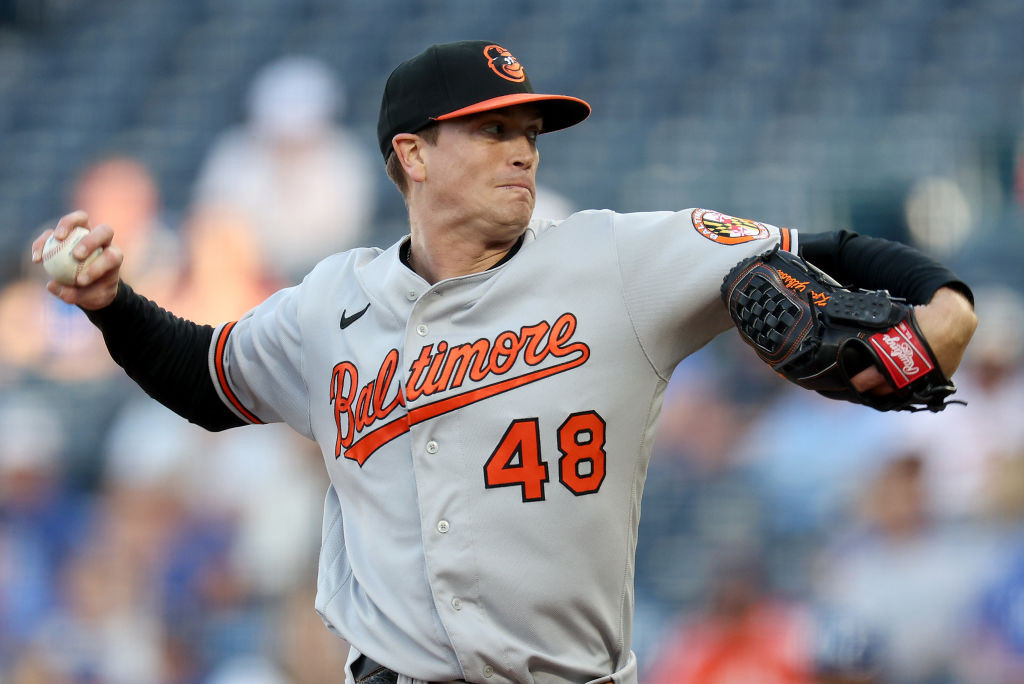 The Orioles and New York Yankees have split two games in this series and play the third and rubber match game tonight in the Bronx. For the Orioles, it's the end of a six-game AL East road trip where they have gone 3-0 at Toronto and 1-1 in New York.
The Orioles lost two of their first three series this year but they have gone 10-1-1 in series play since, losing only to Atlanta and splitting four with the Los Angeles Angels. They are 3-0-1 in their past four series and 3-2 in AL East series, winning their last three.
The Birds are 10-7 on the year in AL East games and are 8-3 in their past 11 division games.
They are 4-3 this season in rubber match games, which breaks down this way:
* Lost 9-5 at Boston