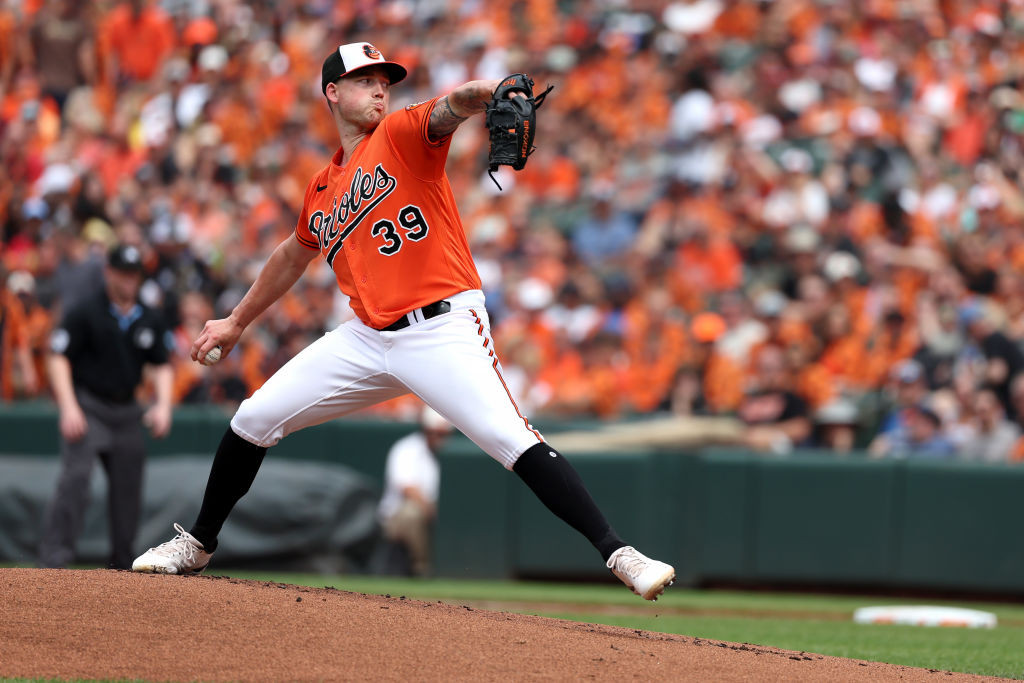 It has become a barrier for starting pitchers in Major League Baseball. A pitch count that reaches 100. We don't see it very often anymore. Commonplace back in the day, so to speak, not so much anymore.
In fact there are just six teams that average even 90 or more pitches per night from their starters among the 30 clubs in the major leagues right now.
94.1 - Chicago White Sox
92.1 - Houston
91.1 - Washington
91.0 - Toronto and St. Louis
90.6 - Los Angeles Angels
That is the list. No other team averages more than 90 pitches a game from their starters.
The team ranking last is a shocker. It's Tampa Bay at 74.1. I imagine that's due in part to the Rays' frequent use of openers.