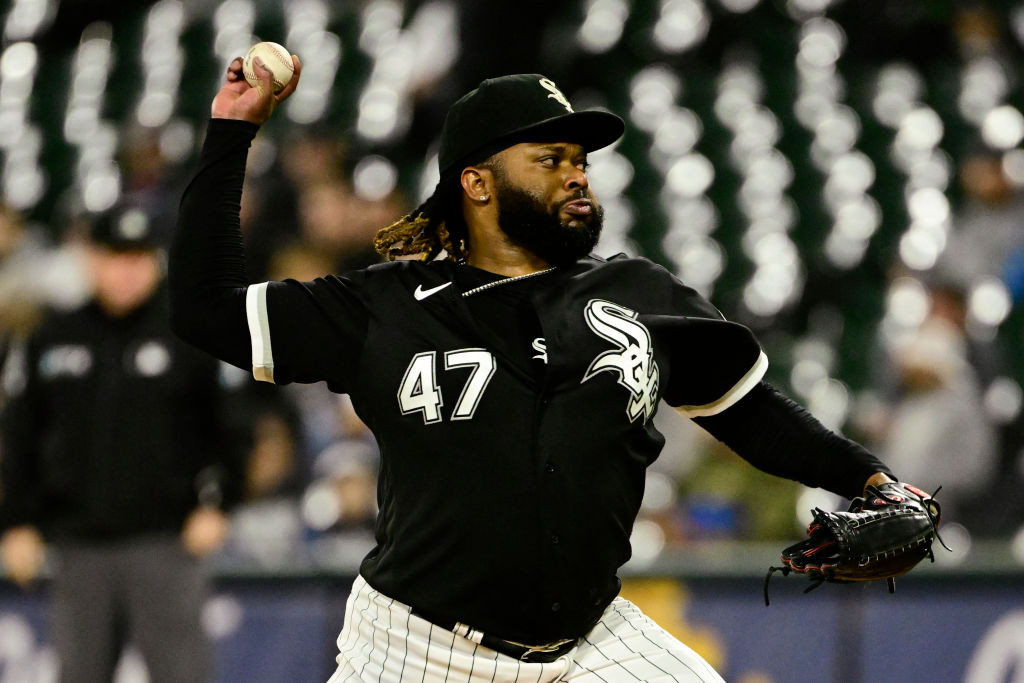 If the Orioles are going to add a pitcher they can slot at or near the top of their rotation, they are probably going to have to go the trade route at this point and potentially part with one or more of their top 30 prospects. But if they want to add a pitcher that can slot in the middle or back end of their rotation, they could still look to sign a remaining free agent.
Here are a few possibles.
Righty Zach Davies: In the 2011 MLB Draft, the Orioles selected a kid pitcher out of a high school in Arizona named Zach Davies. They picked him in round 26 and yet he signed for a big overslot bonus of $575,000.
Then-scouting director Joe Jordan knew the kid didn't throw very hard but was wiser than his years in knowing how to attack hitters, and he had a strong changeup.
Davies has turned those traits into a decent big league career, and if the Orioles seek a reunion years later, they could have one. On July 31, 2015, the O's traded Davies, then pitching to a 2.84 ERA at Triple-A Norfolk, to Milwaukee for outfielder Gerardo Parra. That one did not work out. At the time of the deal Parra had an .886 OPS for the Brewers, but that number dropped all the way to .625 with the Orioles. At the end of the year he signed with Colorado.