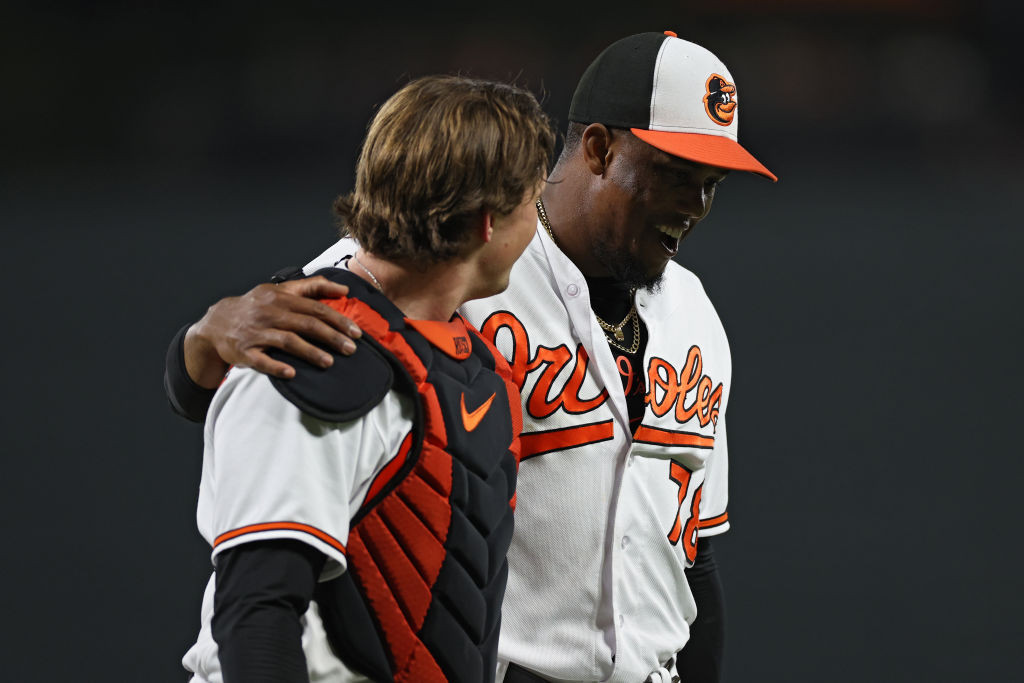 The Orioles certainly seemed to have several players worthy of All-Star consideration. It had to be a bit disappointing in Birdland when catcher Adley Rutschman did not win the fan vote to start for the American League on July 11 in Seattle.
But now it has to be some validation for the Orioles' strong first half play and recognition that those around the league have noticed when the Orioles got four players on the All-Star team last night.
Rutschman will be joined by outfielder Austin Hays and relief pitchers Félix Bautista and Yennier Cano.
This is quite the haul for the Orioles, who had just one selection every year since 2017 (there was no game in 2020). In 2016 the O's had five selections.
"So cool. We had a team meeting this morning and it was my pleasure to let those guys know. All four great stories and super proud of all those guys," manager Brandon Hyde said Sunday.