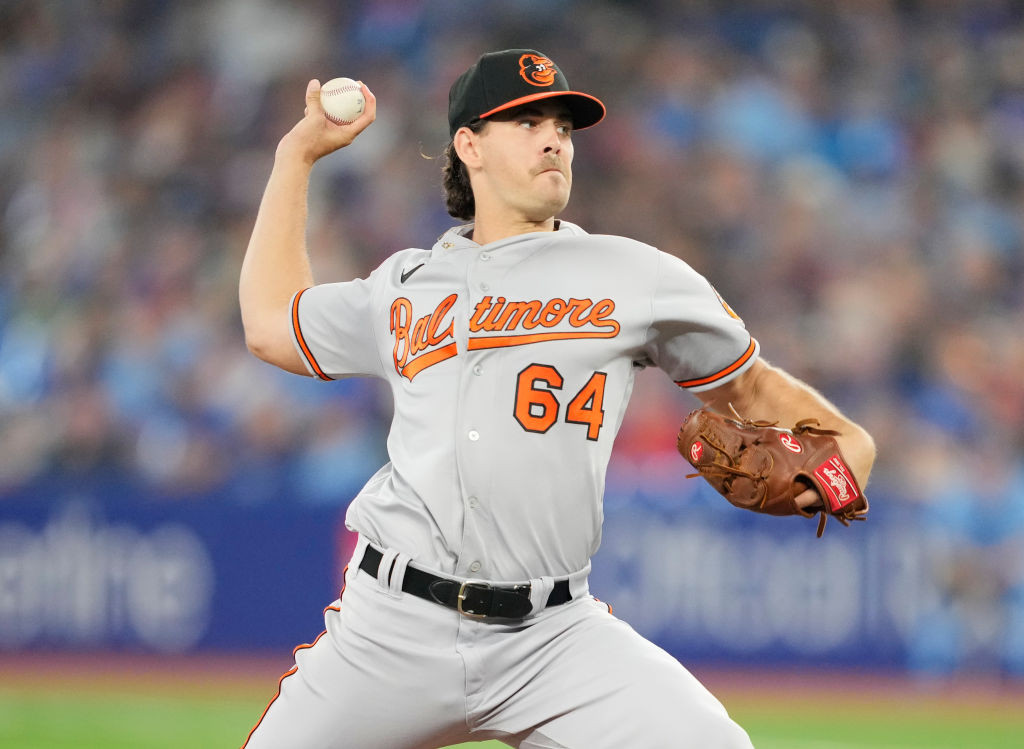 TORONTO – After 26 innings of mostly frustration on offense this weekend in Toronto, the 27th inning proved quite fruitful for the Orioles today.
Against right-handed All-Star closer Jordan Romano, one of the saves leaders in MLB with 34, the Orioles scored three runs in the ninth on Adley Rutschman's huge two-run single and an RBI single by Jesús Aguilar.
The Orioles, who never led today until the ninth, beat Toronto 5-4 to salvage the final game of this series.
Winning for just the fifth time in 13 games, the Orioles come home at 76-69, and this win sparked a little life into their flickering playoff hopes.
Romano had recorded 14 consecutive scoreless appearances over 15 innings and had allowed just one earned run this season at home in 28 games. His home ERA of 0.31 was the best among all qualified MLB relievers.