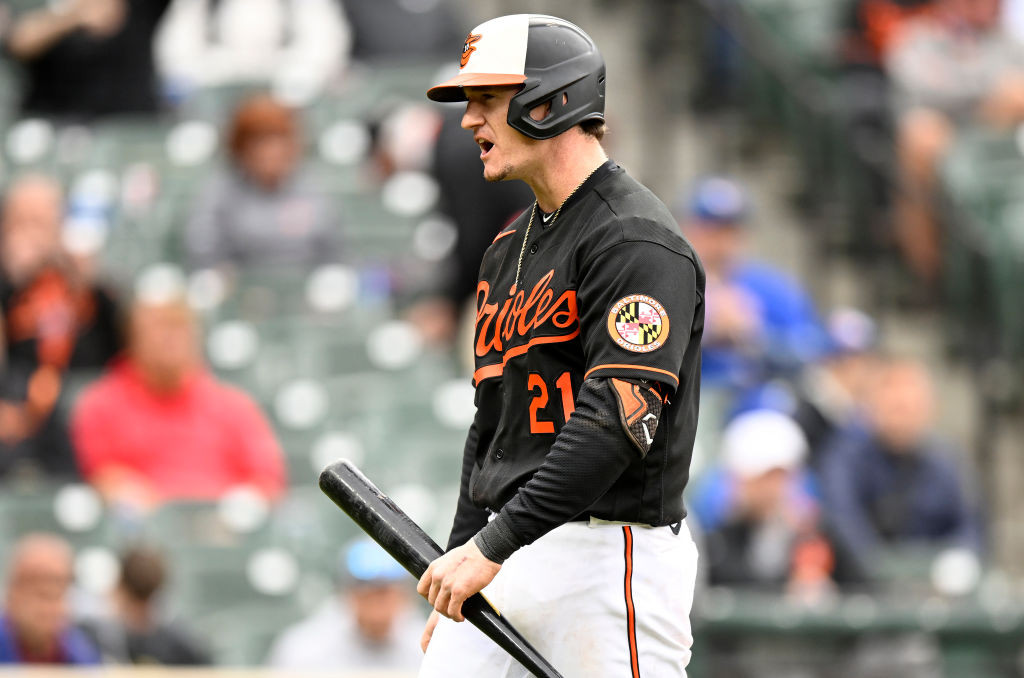 Today a bit of a follow up to yesterday's article about how the Orioles' 2022 draft class fared so well in stats like walk rate and on-base percentage. This is important because for years the Orioles at the big-league level have not excelled in these stats.
At the MLB level, the Orioles last year posted a walk-rate of 7.9 percent per plate appearance, which was just under the MLB average of 8.2. The Orioles rated seventh in the American League and 16th in MLB in team walk rate for last season. In terms of OBP, the Orioles number of .305 was below the major league average of .312. The O's rated 11th in the AL and 22nd in MLB in OBP last year. So, there is room for improvement.
With the '22 draft class producing a collective .400 OBP for nine position players, which was second among all 2022 MLB Draft classes and a walk rate of 17.3, ranking first in the majors, the future on offense for Birdland, could be bright.
At least the Orioles could be evolving into producing a future lineup that features a group of tough outs that can work counts and will take a walk. Keep escalating opponent pitch counts and turning over the batting order. It should lead to more runs being scored.
Seeing so many young players get off to good starts in the plate-discipline stats, led by 18-year-old Jackson Holliday, the No. 1 overall draft pick last summer, was encouraging. The kid recorded a .489 OBP with a 27.8 walk rate in his debut pro season.