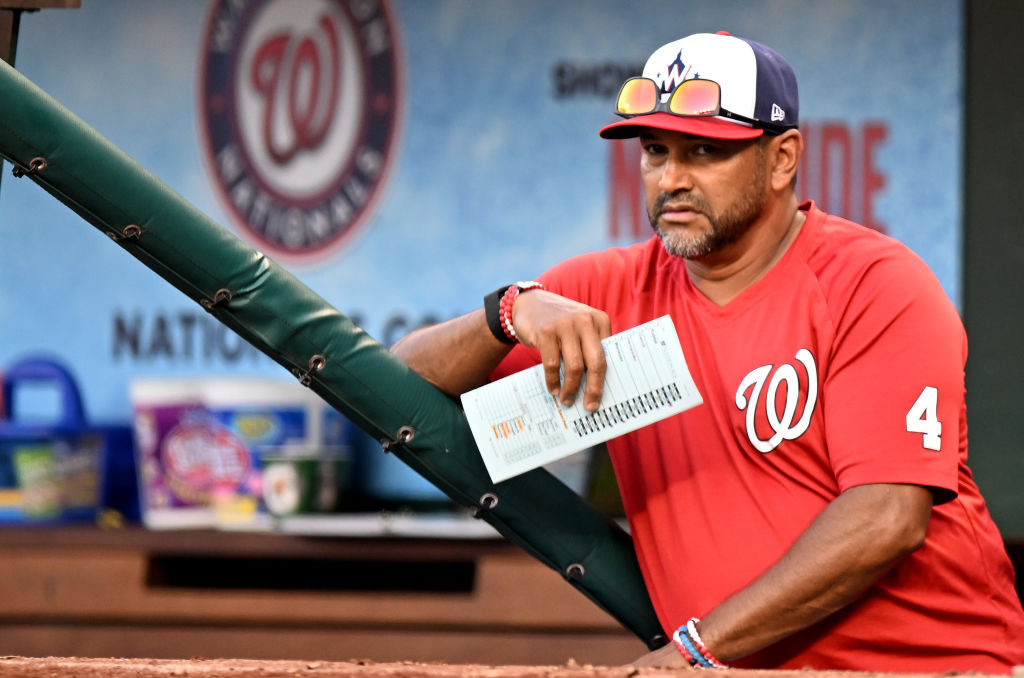 Awards Week wraps up tonight with the announcement of the two leagues' MVP winners, and you're forgiven if you haven't been paying attention to this stuff. Because, really, why would you this year?
Unless some rogue writer gave Joey Meneses a 10th place MVP vote, the Nationals will have been shut out entirely from discussion about the four major awards handed out annually by the Baseball Writers' Association of America: Most Valuable Player, Cy Young, Rookie of the Year and Manager of the Year. Not a single member of the team will have received a vote on anybody's ballot for any of the awards (unless you want to count Juan Soto or Josh Bell, who spent four months in D.C. before they were traded to San Diego).
That simply hasn't been the case around here in a very long time.
How long? Not since 2008 have the Nationals failed to receive at least one down-ballot vote for National League MVP. In fact, at least two players had received votes each of the last six years, with three or more players receiving votes in three of those years.
The Nats have had only one actual MVP in their existence: Bryce Harper, the unanimous selection in 2015 despite the team's disappointing record. But they've always found themselves in the discussion, with top-three finishes in several other years and almost always at least one top-10 finisher.