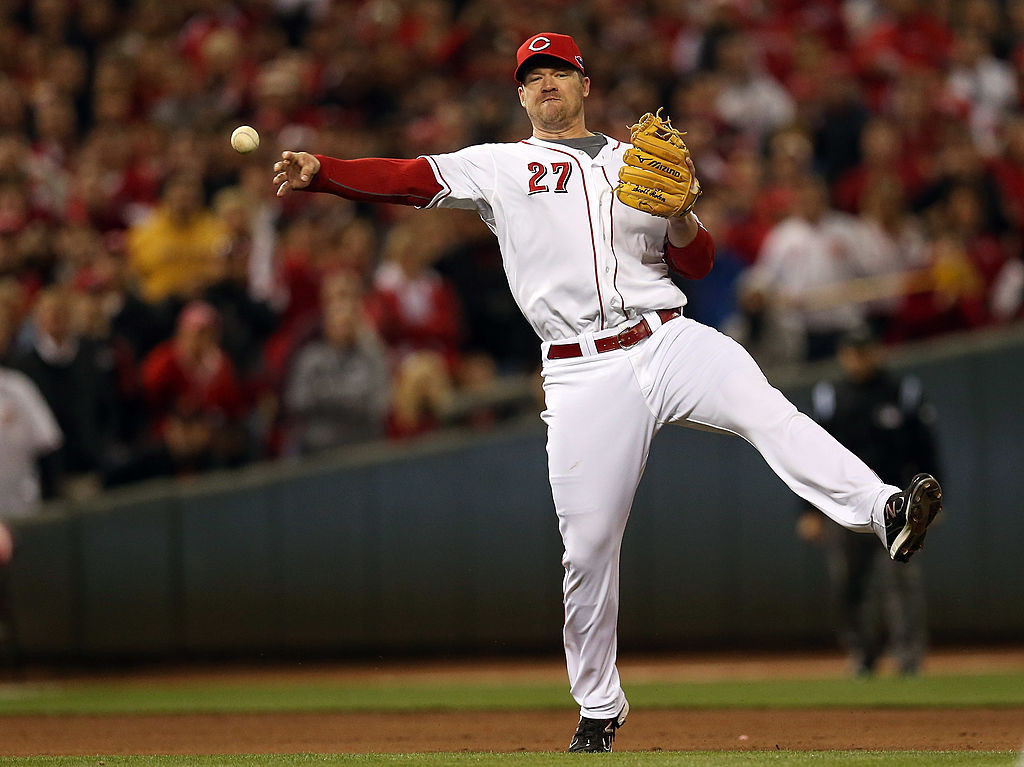 Every Hall of Fame ballot is different. Some years, they're stacked with qualified candidates, leading at times to a forced paring down of choices to adhere to the Hall's longstanding rule against voting for more than 10 players. Some years, they're lacking in obvious choices, which can lead to only a handful of votes and unfortunately no new inductees.
The 2023 ballot leaned more toward the latter description than the former.
Of the 28 names up for consideration – a big drop from the 35-player ballot of 2019 – there were no absolute, slam-dunk choices, no clear first-time electees who don't even require a moment of research before placing a checkmark next to their name.
There were 14 newcomers to this ballot, and the most notable of them (Carlos Beltran) carried with him the stigma of the 2017 Astros' electronic sign-stealing scandal. There were 14 returning players who received at least 5 percent support last year, and the best among those were longtime hopefuls Scott Rolen, Todd Helton and Billy Wagner. There were better players than those eligible for election, but each was tainted by the stain of performance enhancing drug usage (Alex Rodriguez, Manny Ramirez, Gary Sheffield).
The end result of all that: Rolen was the only player who crossed the sacred 75 percent threshold this year. And he barely did, named on 76.3 percent of ballots. Helton came up just short, receiving 72.2 percent support, with Wagner following him at 68.1 percent.