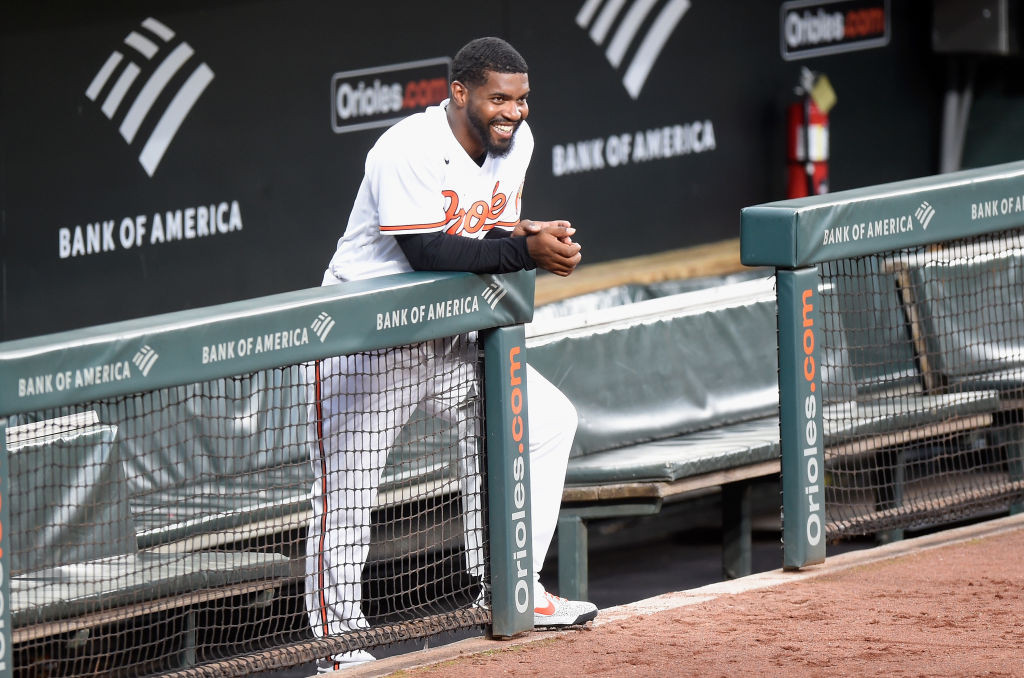 A few thoughts today on some Orioles moves from over the last week or so.
The addition of Mychal Givens: I had written early in the offseason that I thought the Orioles should look to add to the bullpen. This came at a time when most of the focus was on a top starter and a big bat.
Eventually, it would be great to see the Orioles have a starting rotation like Houston's, which last year featured five pitchers throwing 148 innings or more. That led to the Astros' bullpen throwing the fewest innings in the American League while recording the No. 1 bullpen ERA. Keeping your relievers fresh and in their roles lends itself to a lot of good things happening with the 'pen pitchers.
The addition of Givens gives the O's another solid bullpen arm that lengthens their 'pen. The trade of Jorge López late last year that moved Félix Bautista to the ninth inning took away a setup reliever and thinned out the bullpen, which showed some wear and tear late in 2022.
While Bautista is nowhere near an established closer yet, he showed both the talent and makeup to handle the job and did it well, recording 15 saves while posting a 2.19 ERA. Now in the seventh and eighth innings the O's will have some combination of Cionel Pérez, Dillon Tate, Givens and Bryan Baker. Joey Krehbiel could factor into that, too, as could others, including DL Hall if he doesn't make the starting five.